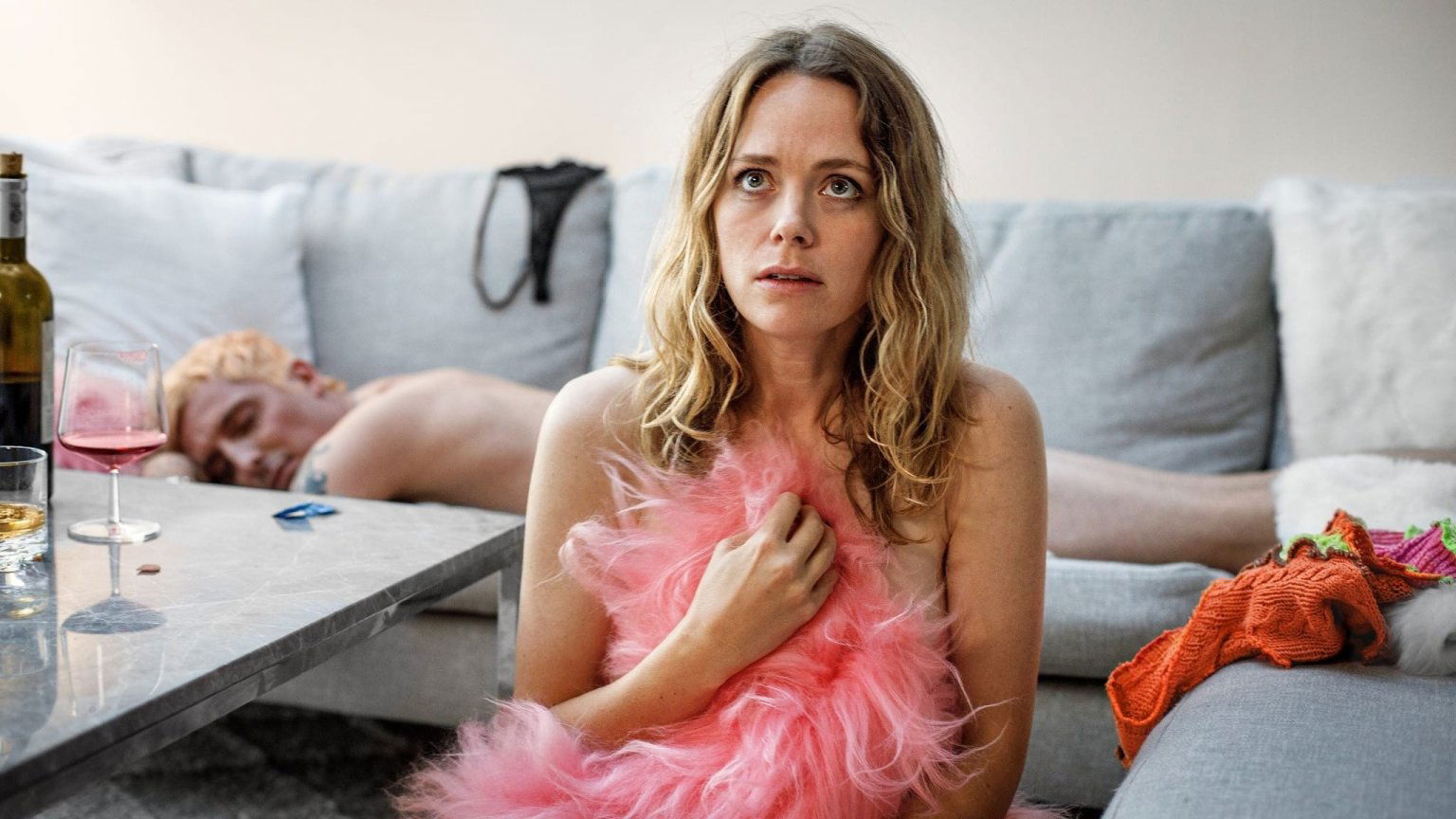 Netflix recently added a Swedish movie whose title is evocative to say the least: The Year I Started Masturbating. Some subscribers have already denounced the film before they have even seen it, but in the Netherlands the remarkable addition 'just' appears in the top 10 today.
Life shaken up
Balancing between comedy and drama, this standout Netflix title tells the story of Hanna, an aspiring career woman whose life comes crashing down when she's dumped just short of her 40th birthday, forcing her to reevaluate her chaotic life.
Letdown or tight PR move?
The risk with films given such an 'in your face' title is that many people will laugh or despise before they have even seen a second of it. You can also see that dynamic as ideal PR, because the title does make you curious. In the Netherlands today it leads to a third place in the daily top 10.
'I'm not paying for this'
Several people on Twitter have already complained about Netflix offering a movie with such a title, for several reasons:
From 'child-unfriendly' to 'levelless', The Year I Started Masturbating has had a rough time, and that is reflected in its substandard IMDb score (5.2) for the time being. Yet there are also enthusiasts:
The Year I Started Masturbating has recently been released on Netflix. Also check out our overview of titles that will appear on the streaming service this week.
Beeld: Still 'The Year I Stopped Performing and Started Masturbating' via TMDb
---