---
May 26, 2023 at 1:19 PMUpdate: 2 minutes ago
Max Verstappen can still use the Honda engine until 2025. Still, he regrets that the Japanese are leaving for Aston Martin afterwards.
"It's good news for Aston Martin, because they're getting a great engine," the World Cup leader responded to the news about his engine supplier in Monaco on Thursday. Verstappen has been driving the Japanese power source since 2019 and, in addition to the lion's share of his victories, won two world titles with it.
"It is a pity how it all turned out. A few years ago they said they were going to stop. Red Bull has now set up its own engine branch and then they suddenly continued."
Honda announced its final departure from Formula 1 at the beginning of 2021. Red Bull then managed to make a deal so that the Japanese continued to supply engines until 2025. The idea was that Honda would disappear permanently after that, but it has now come back to that. From 2026, the engine will be in the back of the Aston Martin.
"I loved working with them because we've had a lot of success. But we saw it coming, so we kind of said goodbye."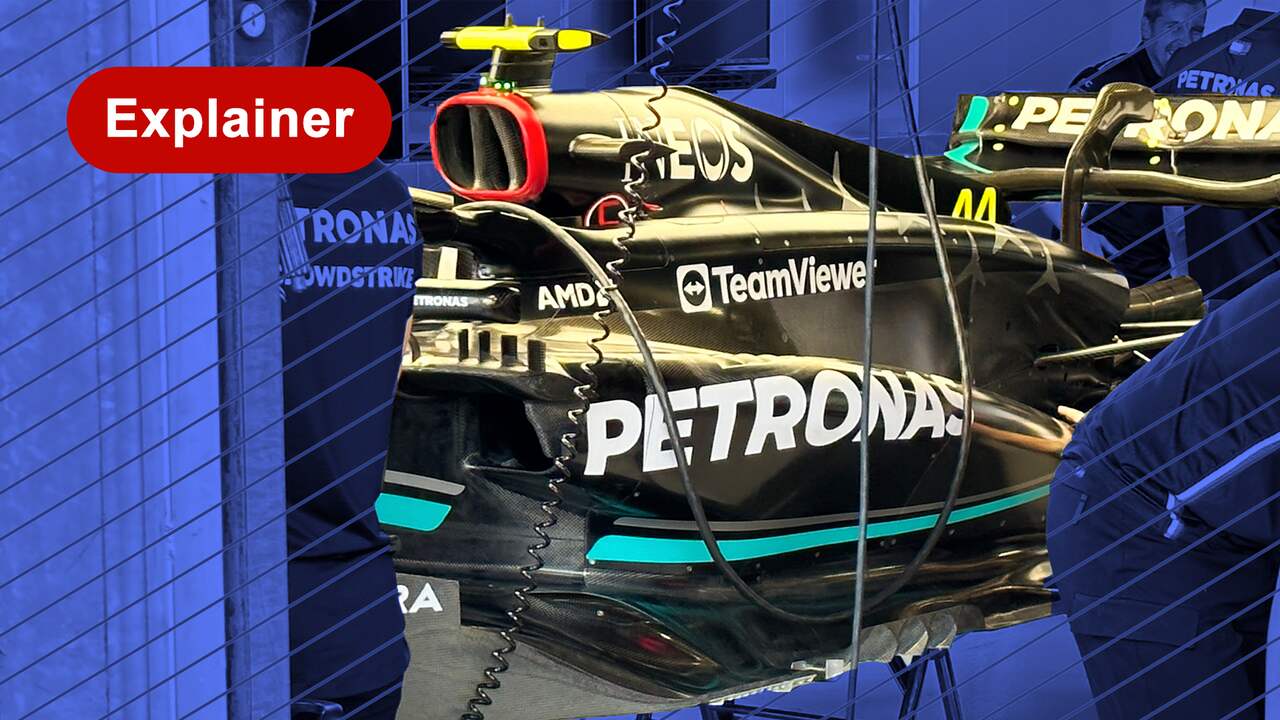 2:05 Play button
'Can't work with them anymore'
The combo Red Bull Powertrains and Ford is preparing its first own engine for 2026. Although the team still uses Honda powertrain, the Japanese brand is not involved.
"Now that we are building an engine ourselves, we can no longer really work together. It is a shame," said Verstappen. "We've always had a good relationship with them. So to see them leave for Aston Martin now is a shame. But we're also looking forward to what will happen in 2026 together with Ford."
Timetable GP Monaco

Friday 13:30-14:30: First free practice
Friday 5-6pm: Second free practice
Saturday 12.30-1.30 pm: Third free practice
Saturday 4-5 pm: Qualification
Sunday 3 p.m.: Race
---
---