Sweet Magnolias (2020– ) is finally about to return! After a long time of silence, Netflix has finally announced the release date of the long-awaited third season. This summer is the time.
Romantic surprises
After the brawl at Sullivan's, Maddie struggles with how best to help Cal and tries to smooth her own emotional path. Helen faces tough decisions about the men in her life, and Dana Sue looks for a way to use Miss Frances' check to help the community without disrupting her family.
The identity of the tire slasher shocks Serenity, the recall causes unexpected consequences, and there are romantic surprises in every generation. "Throughout the season, the ladies address these issues — and all the complications they cause — with their signature warmth, humor, and devotion to each other and those they love. And margaritas," Netflix said of the new episodes.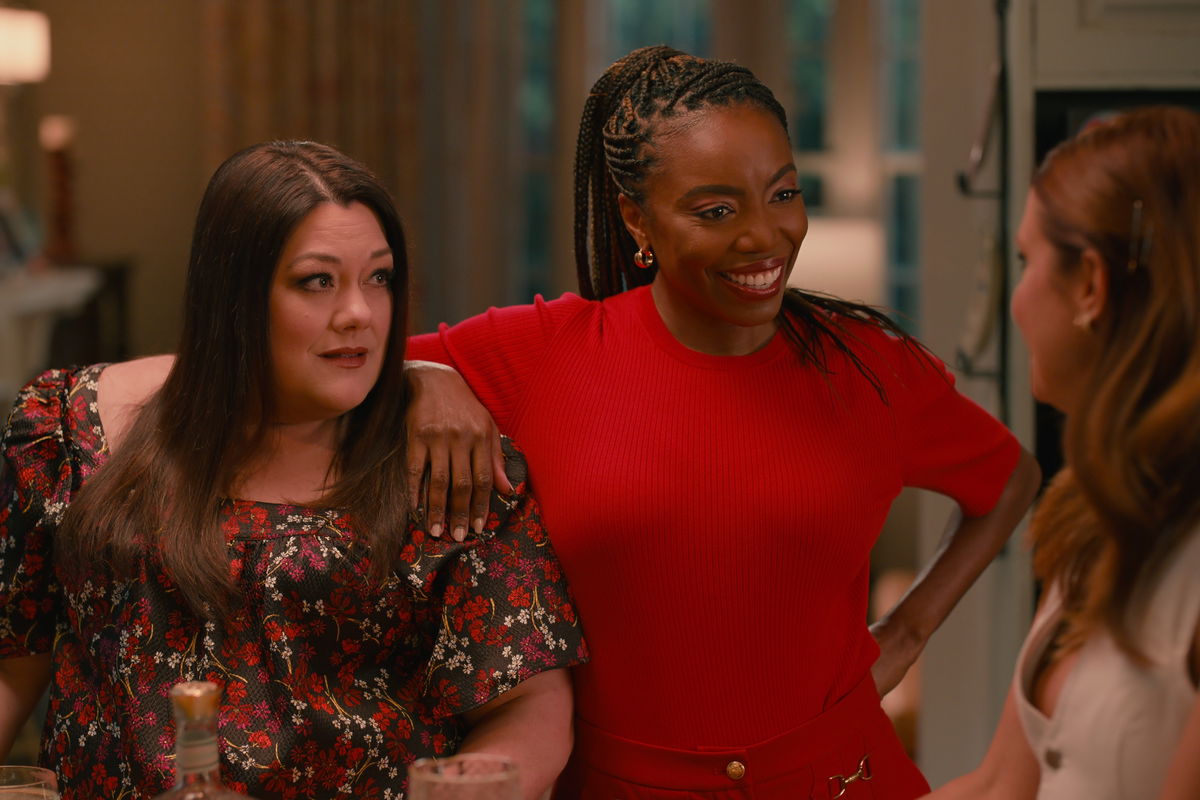 Image via Netflix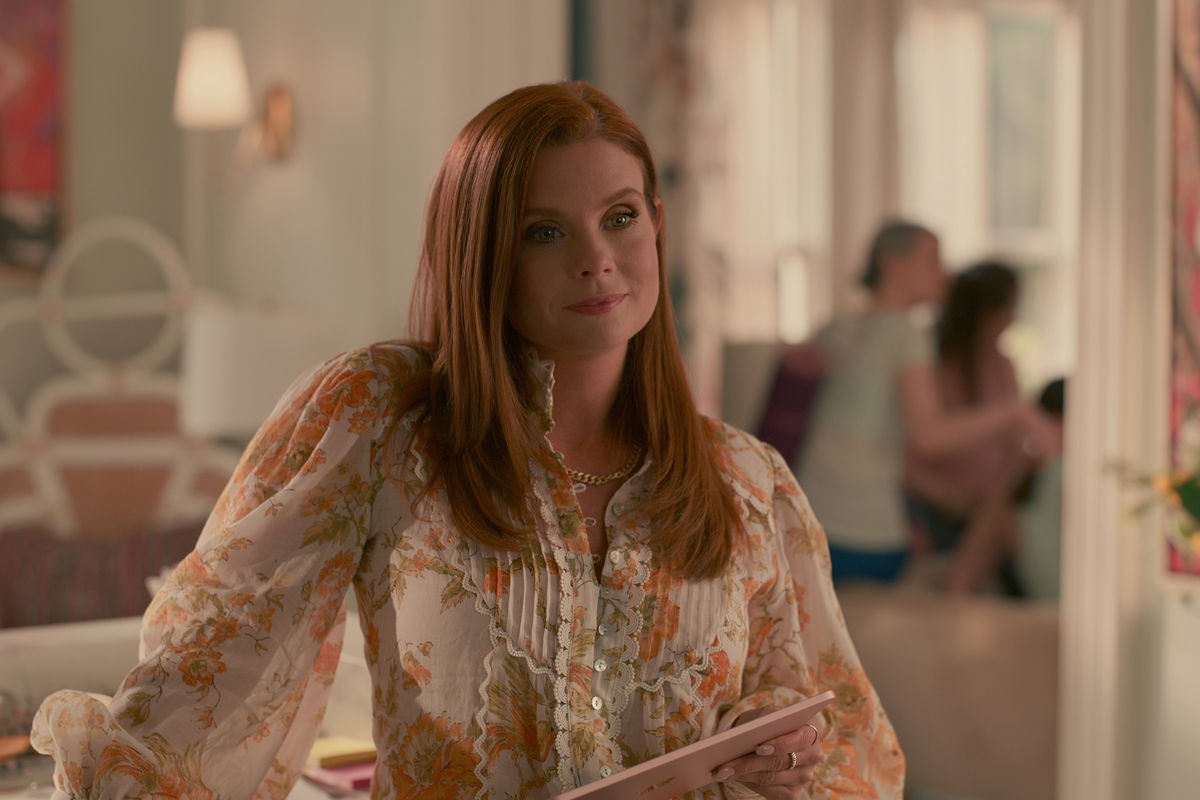 Image via Netflix
New cast member
In Season 3, Jermaine Rivers joins the cast as Charles Perkins; who exactly this character is is not yet known. In addition to a new face, Netflix has confirmed JoAnna Garcia Swisher (Maddie), Brooke Elliot (Dana), and Heather Headley (Helen) are returning.
Sweet Magnolias season 3 release date
Sweet Magnolias season 3 consists of ten episodes and is from 20th of July to be seen on Netflix. For a complete overview of all new films and series that will soon appear on the streaming service, please visit our Coming soon to Netflix page. 7.3
Sweet Magnolias (2020‑ )
Watch on Netflix • Maddie Townsend has a lot of balls in the air: she has three kids, an unfaithful husband and an unexpected admirer that everyone in town talks about.
Beeld: Still 'Sweet Magnolias' via Netflix
---