A deserter finds himself in a battle against SS troops who are looking for hidden gold in Blood and Gold (2023). The brand new German war film can be seen on Netflix from today.
German deserter
The brand new war film is set in the last days of the Second World War and tells the story of the German deserter Heinrich (Robert Maaser), the young and courageous farmer's wife Elsa (Marie Hacke) and a bunch of Nazis. On his way home from the front to his daughter, Heinrich finds himself in the clutches of a marauding SS troop.
Their leader (Alexander Scheer) has him hanged in a tree. But he is saved in the nick of time by Elsa, who hides him on her farm. Meanwhile, the SS searches for a Jewish treasure hidden in a nearby village, but encounters bitter resistance from the exhausted villagers, who want to keep the treasure for themselves. Soon, Heinrich and Elsa are unwittingly drawn into this action-packed hunt for the gold, culminating in a bloody confrontation in the village church.
With Dark actress Jördis Triebel
The new German Netflix movie is directed by Peter Thorwarth, who previously Not my day (2014) and the popular Netflix horror Blood Red Sky (2021) made. Leading roles are for Blood Red Sky actor Alexander Scheer, Dark actress Jördis Triebel and Tribes of Europe actor Robert Maaser.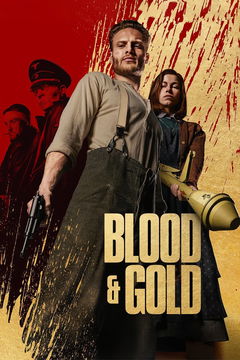 Watch on Netflix • In the twilight of WWII, a German deserter eager to return home as soon as possible becomes embroiled in a battle against SS troops searching for hidden gold.
From today on Netflix
Blood & Gold is now available on Netflix. For a complete overview of all new films and series on the streaming service, please visit our New on Netflix page. Or check out our Top 20 best war movies on Netflix.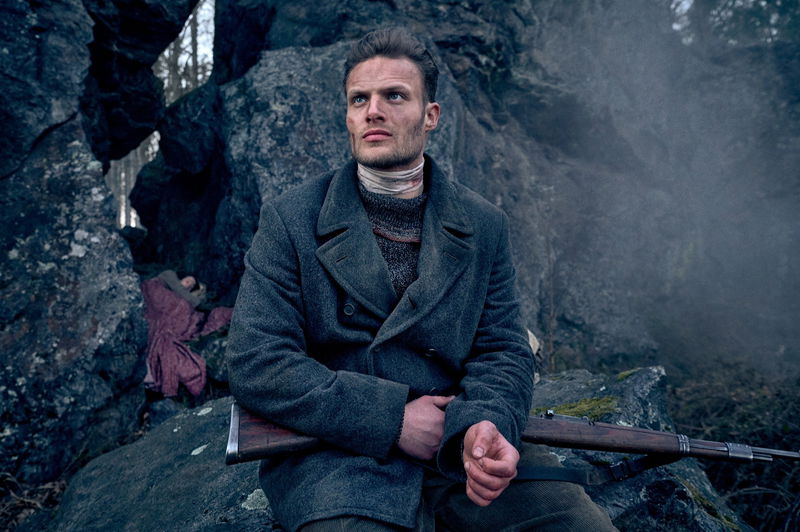 Image via Reiner Bajo/Netflix 2023
Beeld: Still 'Blood & Gold' via TMDb
---