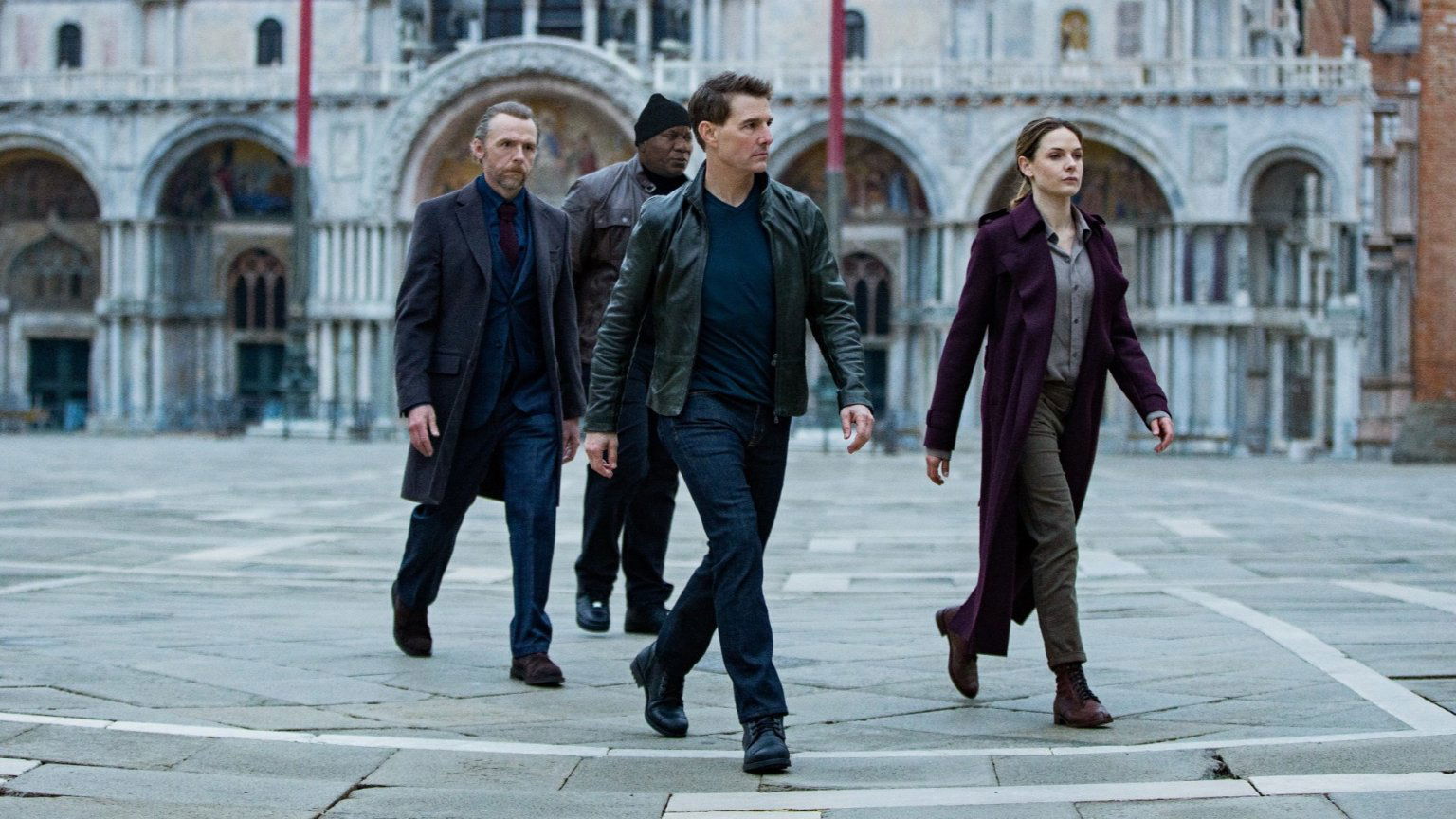 After the success of Top Gun: Maverick (2022) many fans are eagerly awaiting the latest Tom Cruise-led feature film. The seventh installment of the Mission: Impossible series hits theaters this summer, and fans are in luck: Mission: Impossible – Dead Reckoning Part One (2023) will be Ethan Hunt's longest mission to date.
Picture lock
Director Christopher McQuarrie indicated earlier this week on his Instagram that the film is in 'picture lock'. This means that all footage is fixed and no more scenes will be changed, allowing the editing phase to continue with things like sound and color editing. It has now also been announced what the running time of the upcoming action film will be: two hours and 36 minutes without credits. With this, the film exceeds its predecessor Mission: Impossible – Fallout (2018) which was previously by far the longest film in the franchise with a running time of two hours and 27 minutes.
Ascending playing times
Compared to the original film, which has a modest running time of one hour and 50 minutes, the Mission: Impossible films have slowly increased their running time over the years. Mission: Impossible II (2000) climbed to two hours and 4 minutes and Mission: Impossible III (2006) had a similar running time of two hours and 6 minutes. Mission: Impossible – Ghost Protocol (2011) jumped to two hours and 13 minutes, after which Mission: Impossible – Rogue Nation (2015) evaded the trend, falling back to two hours and 11 minutes.
Dangerous mission
The long-running feature film is the first installment of the franchise's two-part finale. This time, Ethan Hunt finds himself surrounded by many enemies and friends as he and his IMF team embark on their most dangerous mission yet. In the story, the fan-favorite spy will track down a terrifying new weapon that threatens all of humanity before it falls into the wrong hands.
Mission: Impossible – Dead Reckoning Part One runs from 13 july in the cinema. Then we can look forward to the direct sequel, Mission: Impossible – Dead Reckoning Part Two, scheduled for June 27, 2024.
Beeld: Still 'Mission: Impossible – Dead Reckoning Part One' via Paramount Pictures
---