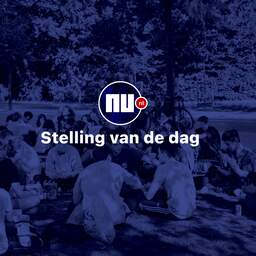 On NU.nl you will find a statement that fits the news every day. In the case of the Belgian student Sanda Dia, in which the judge will rule on Friday, the hazing went horribly wrong. But many former students who have experienced hazing also have positive things to say about it. That is why the statement today is: Normal initiation sessions of student associations are valuable for forging a bond. Cast your vote and join the discussion.
Can't find the comments? Click on the button with the word 'comments' above or below this post to go to the comments. You can leave your reaction or comment there. Or click here to go directly to the comments.
Did you find this article via Net In? You can find similar documents every day via the NUjij button at the bottom of your app.
---
---