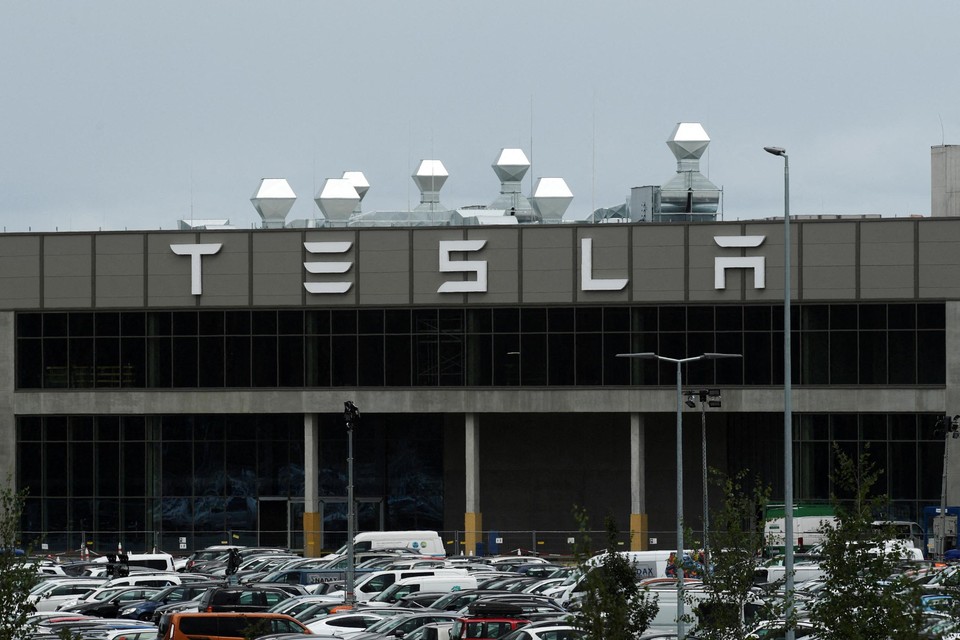 The German authorities are investigating the American manufacturer of electric cars Tesla, after a possible extensive leak of personal data of employees. They announced that on Friday.
jvhBron: BELGA
Today at 2:06 PM
There is a possibility that the data was widely accessible within the American company, said a spokesperson for the data protection authority in the German state of Brandenburg, where Tesla has a large factory.
The German business newspaper Handelsblatt reported that it received an estimated 100 gigabytes of data from Tesla through informants. That data would relate to customers, employees and projects of the company.
Tesla said in a response to Handelsblatt that it suspected that a former employee was behind the leak and was considering taking legal action against that person.
---
---