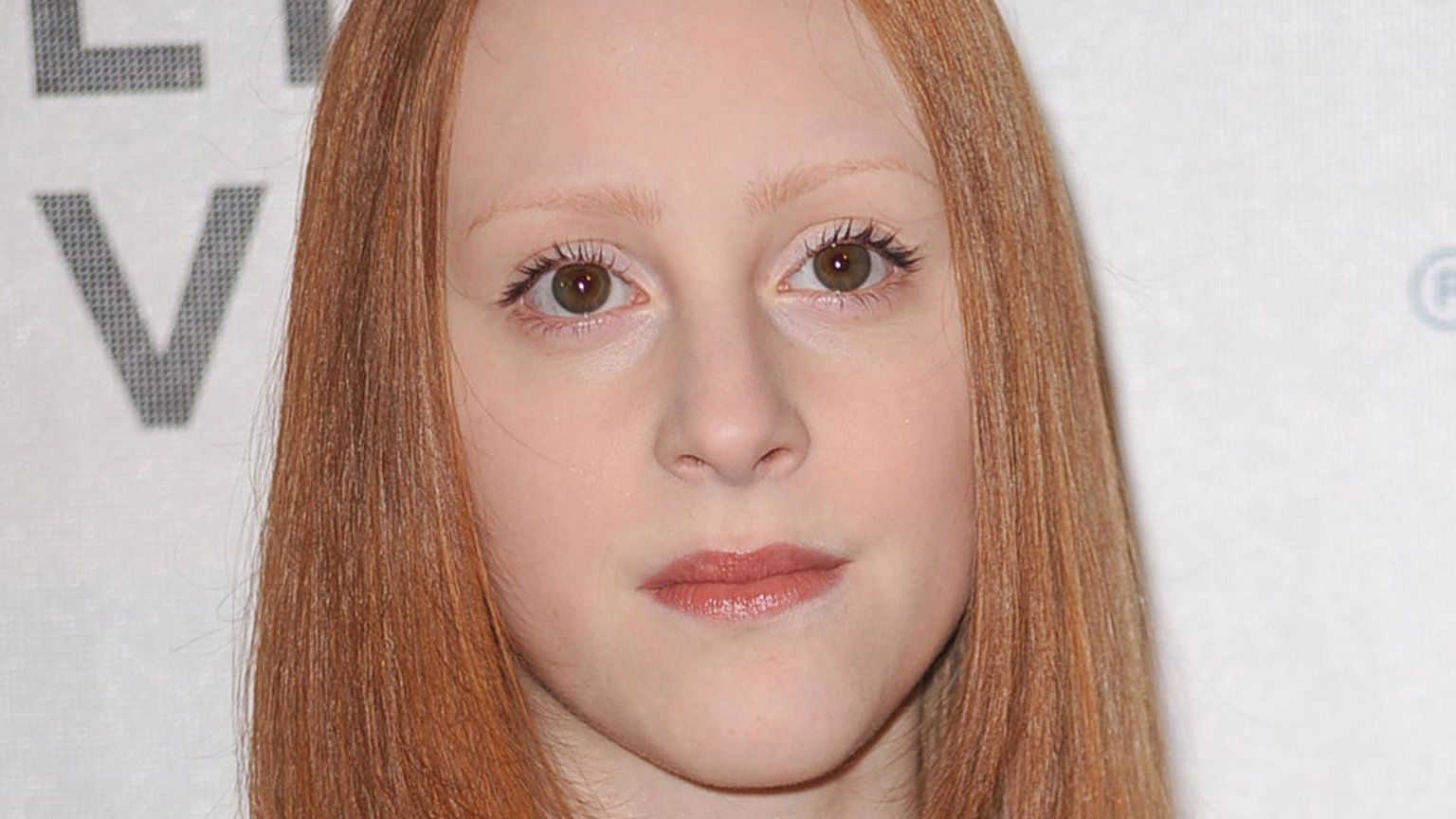 Samantha Weinstein, the Canadian actress we know from her roles in Carrie (2013) in Alias Grace (2017), passed away. She just turned 28 years old.
Rare form of cancer
Weinstein passed away May 14 at Princess Margaret Hospital in Toronto, Canada after finding out in 2021 that she has a rare form of uterine cancer. Her family announced the sad news today on Instagram.
After two and a half years of cancer treatment, and a life of jet setting around the world, voicing a plethora of cartoon animals, making music, and knowing more about life than most people ever will, she is on her way to her next adventure.

Samantha Weinstein family
Kinster
Weinstein began her acting career as a child in 2003 with a role on the Canadian series The Red Green Show. After that she passed in series like The Border (2008–2010), Less Than Kind, Alias Grace (2017) in Burden of Truth (2018–2021).
Weinstein also did not turn her back on films and she starred alongside Toni Collette Jesus Henry Christ (2012) and starred as Heather in the Carrie remake starring Chloë Grace Moretz. The actress is survived by her husband Michael Knutson and her parents and sister Sabrina Weinstein.
---