Superhero, comedian or romantic: for more than a hundred years the leading role in films and series was reserved for white men. But more and more often we see minorities and women in a prominent role. One likes it, the other has a hard time getting used to it. How do film studios deal with this?
The Little Mermaid can be seen in cinemas from today. Long before the premiere, there was already a lot to do around the film. The fact that the black actress Halle Bailey plays the lead role is, according to some fans of the animated version, a mortal sin. In their eyes, the well-known mermaid should be white.
We often hear that sound with such changes. The social discussion about race and gender and films is not new, but it did take a new turn in 2015. Groups that were less visible before that time have since been given more space.
Social media has contributed greatly to this with hashtags such as #BlackLivesMatter, #OscarsSoWhite and #MeToo. This created pressure on film studios to integrate more diversity and inclusiveness into films.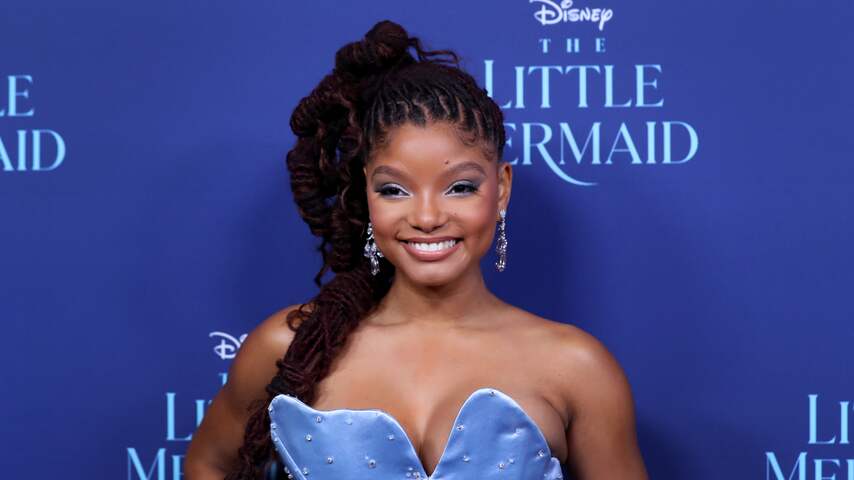 Actress Halle Bailey at the premiere of The Little Mermaid in Australia. Photo: GettyImages
No male protagonist needed for success
"For a long time, film studios thought that films or series starring a woman or person of color could not be successful," media and culture scientist Dan Hassler-Forest told NU.nl. "The opposite has now been proven: look at highly successful films such as Wonder Woman (2017) and Black Panther (2018). You don't need a white male protagonist to make money as a film studio."
The success of these films and the pressure from the public to see more women and people of color starring is a message that film studios cannot ignore. "Black Panther is not successful because only black people have seen it: everyone went," says Hassler-Forest.
Yet not everyone is happy with the increasing number of women and people of color in films and series. "Now that the momentum is picking up, we see that a noisy group is rising up that opposes it. We also saw a similar reactionary group in the past with the rise of feminism," explains the media and cultural scientist.
"Those people say: this is not how it was and therefore not as it should be. For them, sharing a leading role feels like a form of oppression."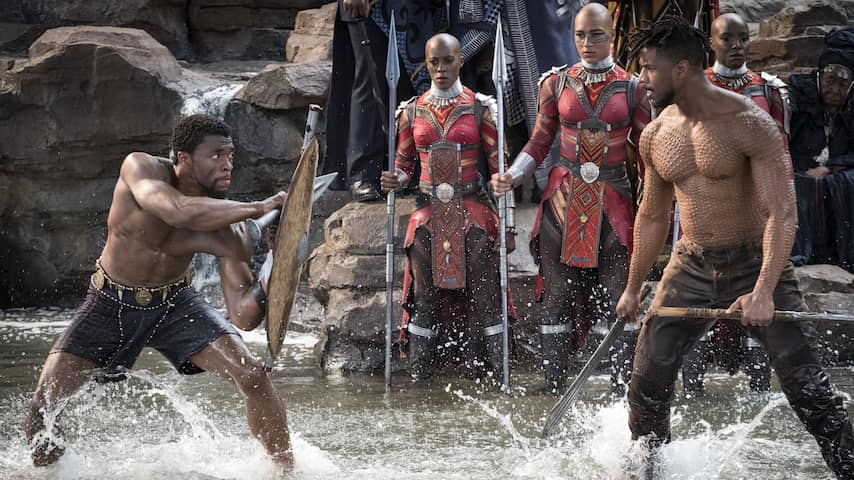 A scene from Black Panther, a film with a black cast and crew. Photo: Brunopress
'It's not about taking something away, it's about sharing space'
It is even more sensitive in existing franchises than in new ones. For example, Star Wars fans were angry when black actor John Boyega appeared in Star Wars: Episode VII – The Force Awakens (2015). Another example is the 2016 remake of Ghostbusters, in which the famous ghost hunters are played by women.
Websites that allow viewers to leave reviews, such as Rotten Tomatoes, were inundated with negative reviews. These were targeted actions, even with the use of automatic computer programs.
"They are people who believe that everything is imposed on them. That also applies to the choice of a black Ariel in The Little Mermaid. If people feel that something is being taken from them, they will not accept it," says Manoushka Zeegelaar Breeveld. She is an actress and one of the initiators of the COLOR manifesto.
"It used to be normal that a series about Suriname was only made by white people. That is no longer possible. It is not about purchasing something, it is about sharing space with each other."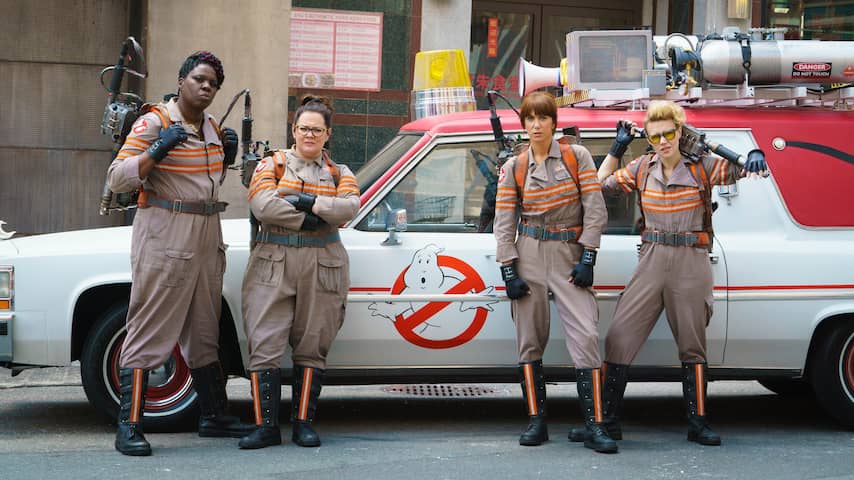 Actresses Leslie Jones, Melissa McCarthy, Kristen Wiig and Kate McKinnon in the 2016 remake of Ghostbusters.Photo: Brunopress
'Found? Then you are on the right track'
The KLEUR initiative has led to a large-scale study commissioned by the Ministry of Education, Culture and Science. The ministry investigated diversity and inclusiveness in the Dutch film and television world. Several filmmakers and actors, such as Michiel Huisman, Nasrdin Dchar, Jennifer Hoffman and Werner Kolf, have joined the initiative. The results of the study are expected shortly.
Hassler-Forest sees that important steps are being taken worldwide. "It is important for everyone to recognize themselves in the characters in films and series. Changes are needed, although it may be too slow for some."
"For others, those changes go too fast and that can be uncomfortable or feel forced. But that is also part of it, it is a phase that we have to go through," says the media scientist. "To Disney I would say: if a movie like The Little Mermaid causes such a stir, then you are apparently on the right track."
---
---