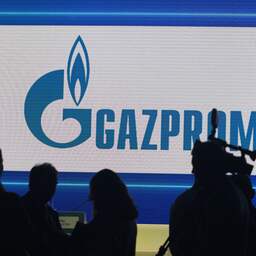 The Russian state gas group Gazprom saw profits fall sharply last year by 40 percent to 15.8 billion dollars (14.7 billion euros). The company exported less gas and also suffered a lot from tax increases.
The West introduced a series of sanctions against Russia and Russian companies last year because of the war in Ukraine. Gas exports, an important source of income for the company, were not directly affected by this.
Yet export volumes almost halved last year to 101 billion cubic meters. Most Western countries want to be less dependent on Russian gas and have reduced supplies considerably.
Gazprom also announced that it would ship 41.2 million cubic meters of gas to Europe via Ukraine.
---
---