---
May 18, 2023 at 12:25 Update: an hour ago
New Zealand police have arrested a man in connection with the deadly fire at a hostel in Wellington. At least six people were killed in the night from Monday to Tuesday. An unknown number of people are still missing.
The man is suspected of arson, reports The New Zealand Herald. He would also have been in the hostel at the time of the fire.
Police believe only one person is responsible for the fire. Officers are still investigating what exactly happened.
More than 90 people were in the building when the fire broke out. These included former homeless people and staff from the nearby hospital.
At least six people have died. The whereabouts of less than twenty others are not yet known. Authorities fear more fatalities, but think there are also survivors who have not yet reported.
The fire was so intense that the removal of the bodies could not begin until Thursday. Two bodies have since been removed from the building.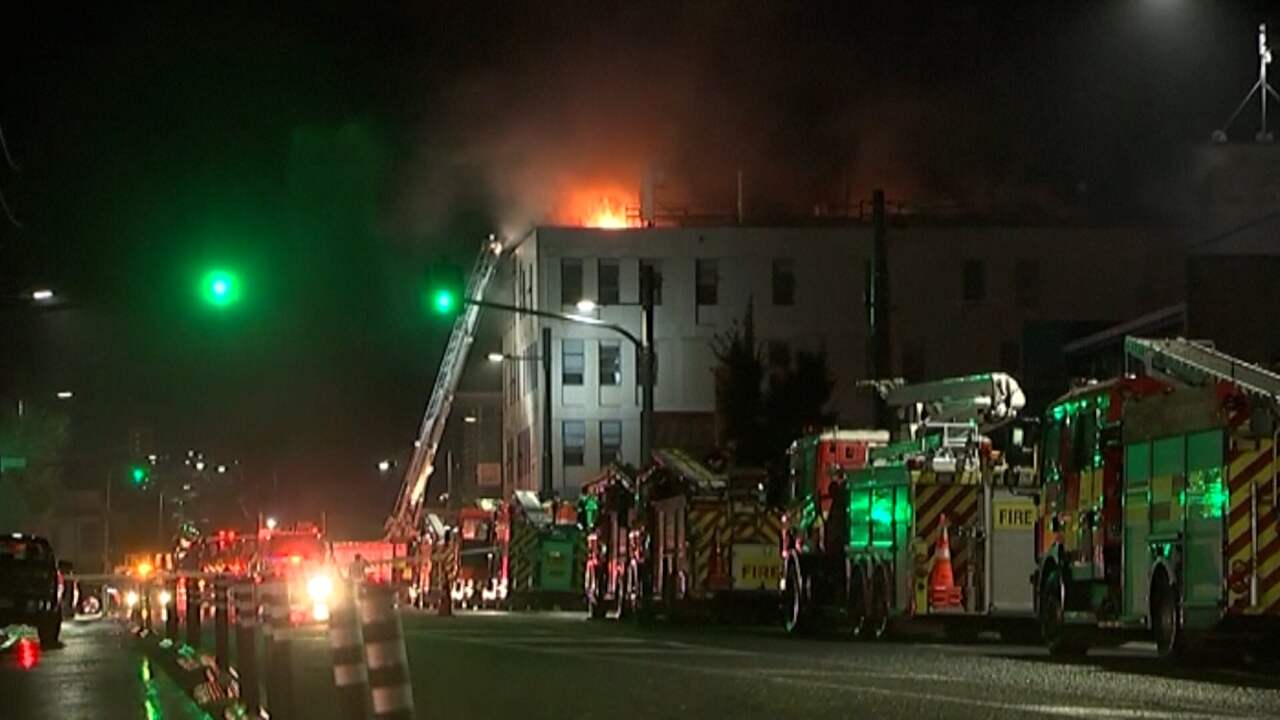 0:41 Play button
---
---