---
May 18, 2023 at 7:52 PM
Joran van der Sloot will not oppose his extradition from Peru to the United States. The Dutchman is suspected of extortion and fraud in the US.
Van der Sloot's lawyer Máximo Altez admits that his client has taken money, but believes he has been set up. He believes that abuse has been made of the psychological problems that Van der Sloot suffers from. He made this known to the ANP news agency on Thursday.
Altez calls the news about the extradition of the Dutchman a "smokescreen", which should distract from the economic and political problems Peru is said to be in.
On May 11, it was announced that the South American country had agreed to a temporary extradition of the 35-year-old Dutchman. He is serving a 28-year prison sentence for the 2010 murder of Peruvian Stephany Flores.
According to the American justice system, Van der Sloot accepted $ 25,000 from Natalee Hollaway's mother in the same year. In return, he would lead her to Natalee's body. To date this has not been found
The American Natalee Holloway (18) disappeared without a trace in May 2005 during a holiday with friends in Aruba. She was last seen with three boys, including Van der Sloot, who was seventeen at the time. He was the prime suspect in her disappearance case, but his involvement has never been proven.
Extradited to the US within fifteen days
Van der Sloot is currently imprisoned in the very heavily guarded Challapalca prison at an altitude of 4,600 meters in the Andes Mountains. His lawyer expects Van der Sloot to be extradited within fifteen days.
First he has to go to the Peruvian capital Lima for a medical examination. The Dutchman will then be picked up by the US Marshals Services, an American federal police service. It is not yet clear whether Van der Sloot will be transported to the US with a special aircraft or with a scheduled aircraft.
A 2001 treaty between Peru and the US allows a suspect to be temporarily extradited to be tried in another country. A lawyer from the state of Alabama has now been assigned to Van der Sloot.
According to Altez, Van der Sloot will stay in the US for up to two years and then return to Peru to serve the remainder of his sentence.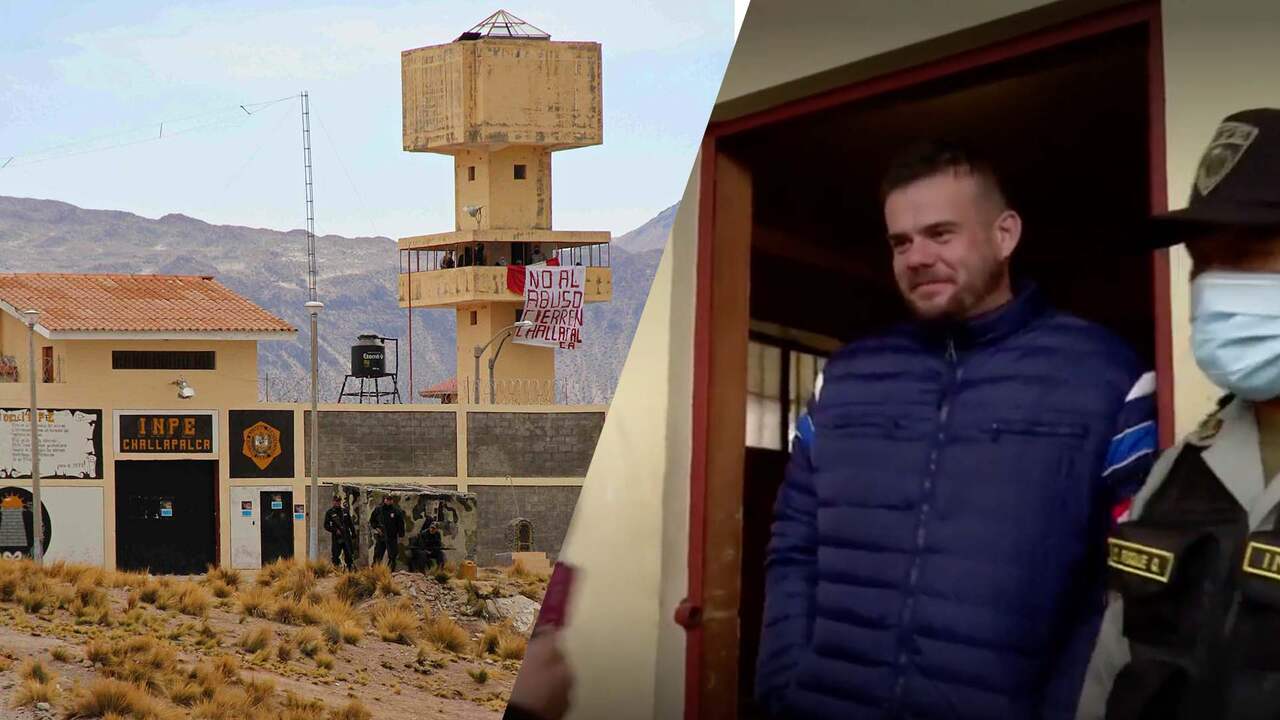 0:56 Play button
---
---