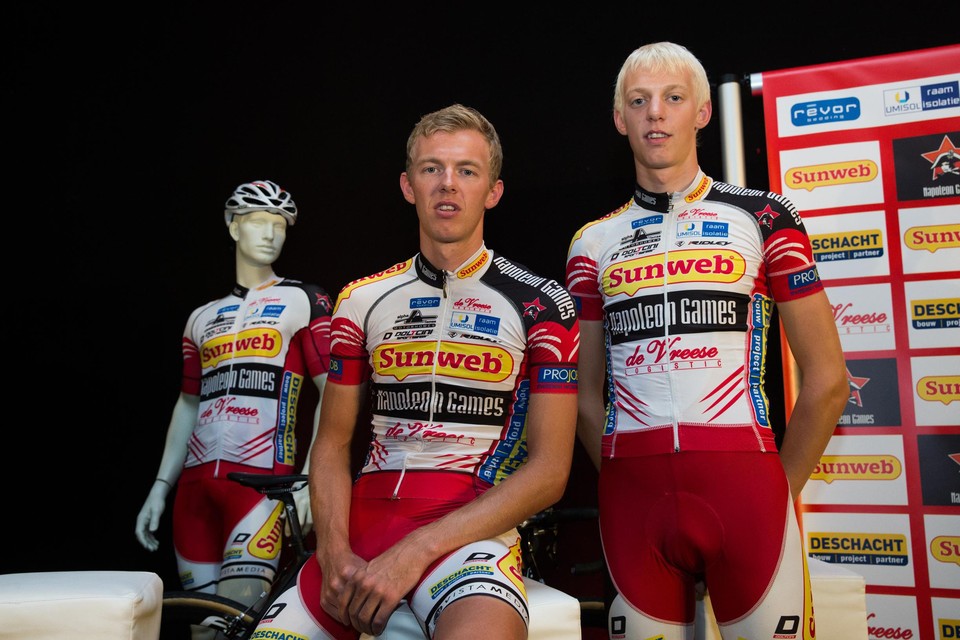 Gambling company Napoleon is challenging the ban on gambling advertising from July. On the one hand, it complains that illegal gambling in particular will benefit from it and, on the other hand, that the National Lottery remains unaffected.
jvhBron: BELGA
Today at 2:03 PM
Napoleon has started a procedure with the Council of State to have the royal decree regulating the ban annulled and suspended in the meantime. In the meantime, the company has also approached the Brussels court in summary proceedings to request suspension until the judgment of the Council of State.
Napoleon expects a decision from the Brussels judge in summary proceedings "just before or just after 1 July". A possible suspension by the Council of State could take place within six months, while a judgment on a possible nullification of the Royal Decree could take two years.
The gambling company says it supports a modernization of the legislative framework, but opposes a total ban on gambling advertising. That will have the opposite effect, it sounds.
"Advertising is essential to inform players about licensed operators and guide them to a safe gaming environment," says Napoleon CEO Tom De Clercq. "Not only do we say that, but the experts of the Gaming Commission (the regulator of the sector, ed.) also think so. After all, players can only be protected when they end up on the offer of licensed operators where there are control mechanisms and safety nets for players who exhibit potentially problematic behavior. A certain form of advertising is therefore essential for us to make this controlled offer known to the general public."
Napoleon points to Italy and Spain, which already preceded Belgium in 2019, as examples of "the dangers of an advertising ban" for the sector. "For example, since the introduction of a total ban in Italy, the illegal sector has grown by no less than 50 percent," it says.
In addition, the gambling company accuses the federal government of "double standards", because the National Lottery – the largest gambling provider in Belgium, which is wholly owned by the government – remains unaffected. As a result, a level playing field is missing, it sounds. "Although player protection should have absolute priority, one cannot help feeling that the recent Royal Decree seems to focus more on promoting the market position of the public operator."
For example, De Clercq points out that the National Lottery can continue to sponsor the Lotto-Dstny cycling team, for example. "Other cycling teams or sports clubs that are sponsored by private licensed operators must look for another sponsor. This is not only disproportionate, it's just discrimination," said Napoleon's CEO. The gambling company itself is currently a sponsor of cycling team Soudal Quick-Step and football clubs Cercle Brugge and Zulte Waregem, among others.
At the end of March, the representatives of the Belgian professional sports sector had already announced that they are going to court to challenge the total ban on gambling advertising.
---
---