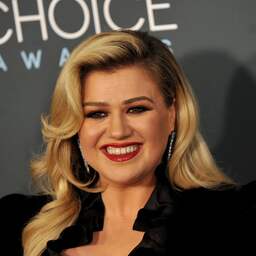 According to several former employees, the atmosphere behind the scenes at The Kelly Clarkson Show is not good. They tell anonymously in music magazine Rolling Stone about transgressive behavior at the American singer's talk show.
The music magazine spoke with ten former employees and an employee of the talk show. People would be bullied and favored by producers. Employees are also said to be underpaid and often overworked.
They especially point to executive producer Alex Duda. She wouldn't intervene. "I think Alex Duda is a monster," said a former employee. Duda is also accused of shouting at people often.
The former employees believe that Clarkson himself is not aware of the situation. Channel NBC, Clarkson and Duda were not available for comment, according to Rolling Stone.
It is not the first time that employees have come forward about alleged transgressive behavior on American talk shows. Previously, this also happened with the programs of Ellen DeGeneres and Dr. Phil.
---
---