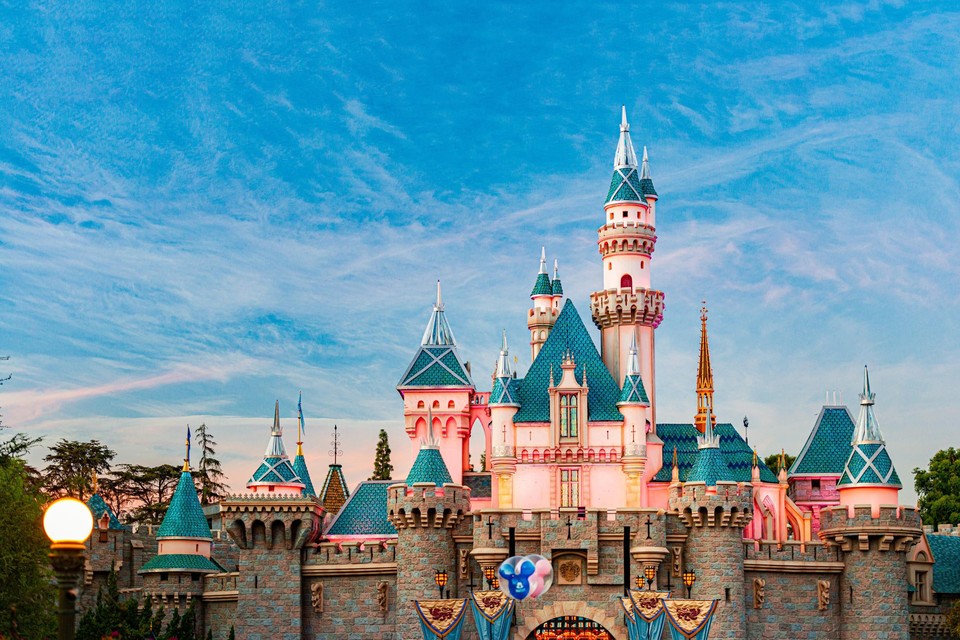 American entertainment giant Walt Disney has seen earnings increase in the second quarter of its broken fiscal year, in line with expectations.
Source: BELGIUM
Today at 00:54
Disney announced this on Wednesday.
Bottom line, Disney earned about $ 1.3 billion (1.2 billion euros) in the second quarter, compared to $ 470 million during the same period last year. Disney's theme parks and hotels in particular generated significantly higher profits.
Sales increased 13.4 percent during the second quarter compared to the same period last year, to $21.82 billion.
---
---