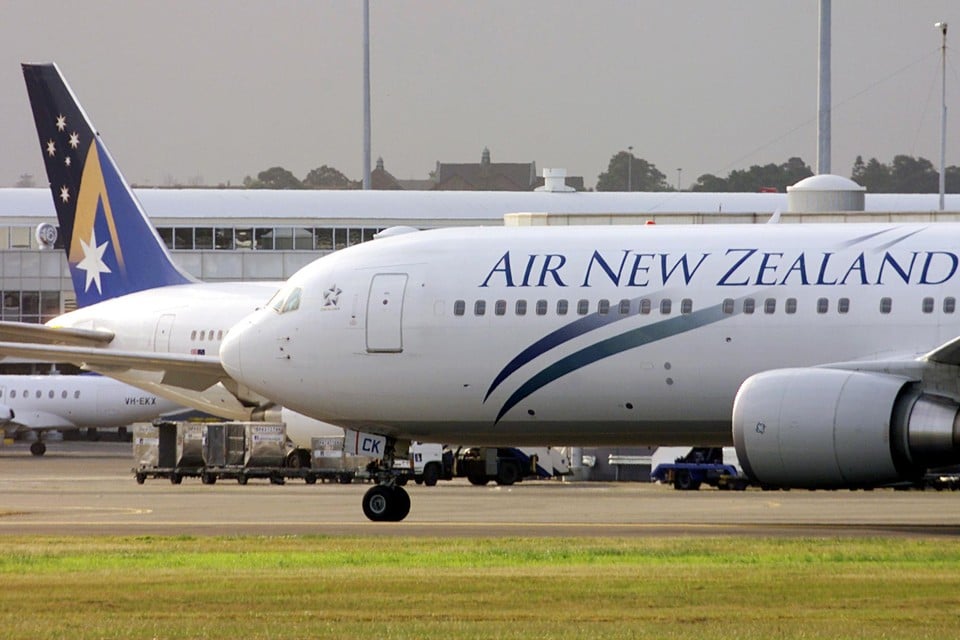 For economy class passengers, getting a good night's sleep on long-haul flights can be quite a challenge. Air New Zealand thinks it can offer a solution with bunk beds.
gjsBron: BELGIAN
Today at 11:26
The airline will offer four-hour bunk sleep sessions on flights between New Zealand (Auckland) and the US cities of New York and Chicago – flights lasting at least 15 hours. To this end, a "sleeping zone" with six bunk beds, called 'Skynest', will be installed in the aircraft.
The service, available from September 2024, will not be free. Air New Zealand is thinking of a price of 400 to 600 New Zealand dollars per session, which is about 230 to 350 euros. Those who are still asleep after the session, "will be woken up in a polite way".
Air New Zealand previously launched 'Skycouch' on flights between Auckland and New York. A row of three seats in economy class is converted into a seat/bed.
---
---