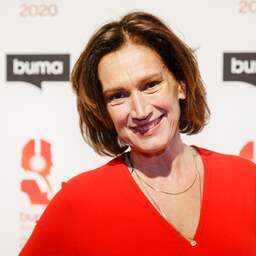 The eighth and final episode of Arcadia attracted about 228,000 viewers on NPO3 on Sunday evening, Stichting KijkOnderzoek (SKO) reports. This means that the fiction series, in which Monic Hendrickx and Maarten Heijmans, among others, play a role, has lost a lot of viewers.
Arcadia from KRO-NCRV started about two months ago with 536,000 viewers. That was comparable to the number of viewers of Het Gouden Uur, which was shown on the same channel around the same time. That series eventually closed with 600,000 viewers.
A second season of the series Arcadia, which was made together with the Flemish VRT and with the support of the German broadcasters WDR and SWD (ARD), has now been ordered.
---
---