It's over for the Mexican Netflix series Rebel (2022). The series about students from an elite school was renewed for a second season quite soon after the first season. However, that's where it ends for Rebelde.
Reboot from Rebelde Way
Rebelde is a remake of the popular series Rebelde Way that aired more than two decades ago. While things seemed to be moving in the right direction for the Netflix series for a while, its short-lived success contrasts sharply with the success of the original series, which ran for 319 episodes.
Not as successful as the original
Rebelde takes us back to the same school as in the original series where a new generation of students hopes to win the Battle of the Bands. The leading roles are played by Azul Guaita, Andrea Chaparro, Jerónimo Cantillo, Sergio Mayer Mori, Lizeth Selene, Franco Masini and Alejandro Puente.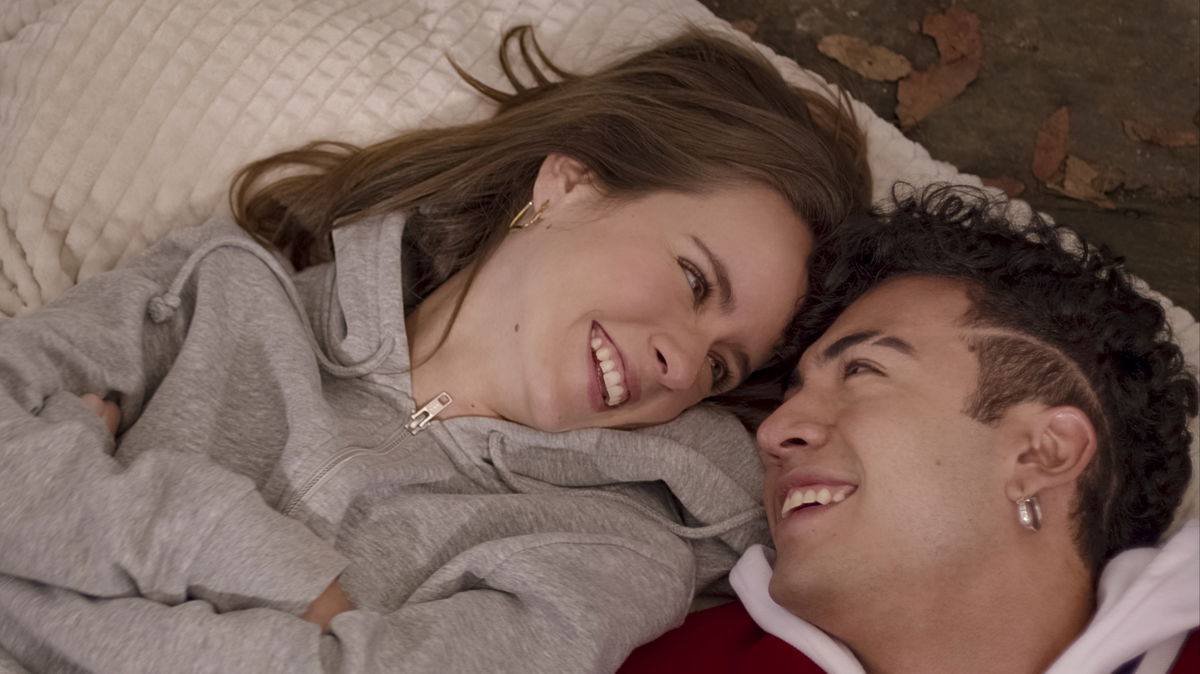 Still 'Rebelde' via Netflix
Why not a third season?
It would be an honor for me to do a third, fourth and fifth season. However, it was Netflix who told us, "Thanks for everything guys, there won't be a third season." I don't know why, it certainly wasn't my decision.

Sergio Mayer, actor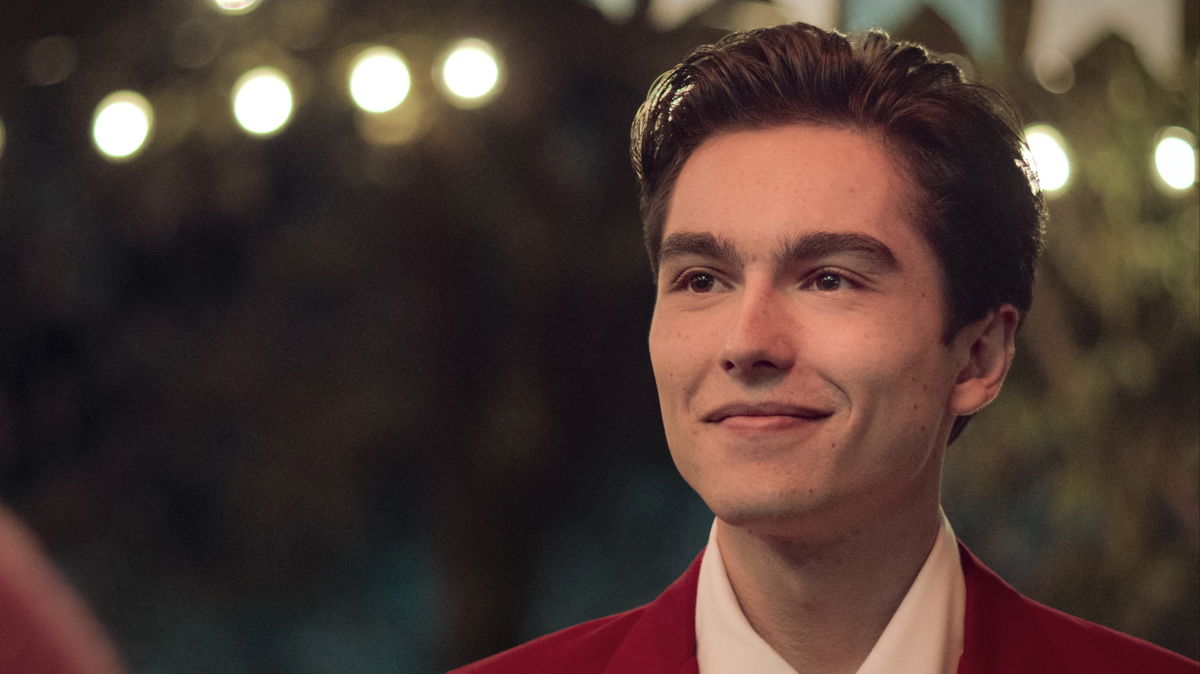 Still 'Rebelde' via Netflix 6.4 Watch on Netflix • 'Rebelde' is set at the Elite Way School. The exciting competition 'The Battle of the Bands' takes place there every year, and every year everyone does everything they can to take home the first prize.
Image: Still 'Rebelde' via Netflix
---