The Hunger Games franchise continues to expand for the first time since 2015, this time with a prequel: The Hunger Games: The Ballad of Songbirds and Snakes (2023). Today the first trailer has finally been revealed.
Past of the young president Coriolanus Snow
Tom Blyth stars as 18-year-old Coriolanus Snow and Rachel Zegler as District 12 tribute Lucy Gray Baird. In the first trailer, she takes a sarcastic bow – an action that will be familiar to fans of the original series, as Jennifer Lawrence's Katniss does exactly the same.
Star cast
Based on Suzanne Collins' novel of the same name, the prequel is directed by Francis Lawrence, who also directed the two Mockingjay films in the series and is responsible for such films as I Am Legend (2007) in Slumberland (2022).
Leading actress Zegler recently made her big break in Steven Spielbergs West Side Story (2021). Other big names passing by include Oscar winner Viola Davis, Game of Thrones star Peter Dinklage and Scott Pilgrim vs. the World actor Jason Schwartzman.
In theaters next fall
The Hunger Games: The Ballad of Songbirds and Snakes draait vanaf 16 november in the cinema. For a complete overview of all new films that will soon premiere on the big screen, you can go here.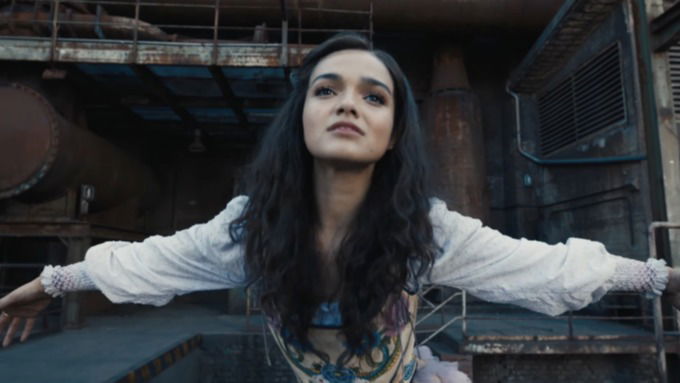 Image via Lionsgate/YouTube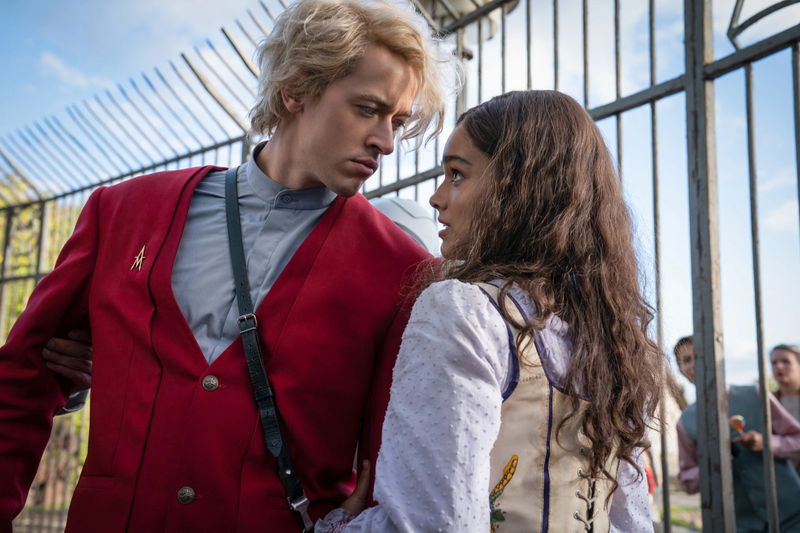 Image via Lionsgate
Beeld: Still 'The Hunger Games: The Ballad of Songbirds and Snakes' via Lionsgate
---