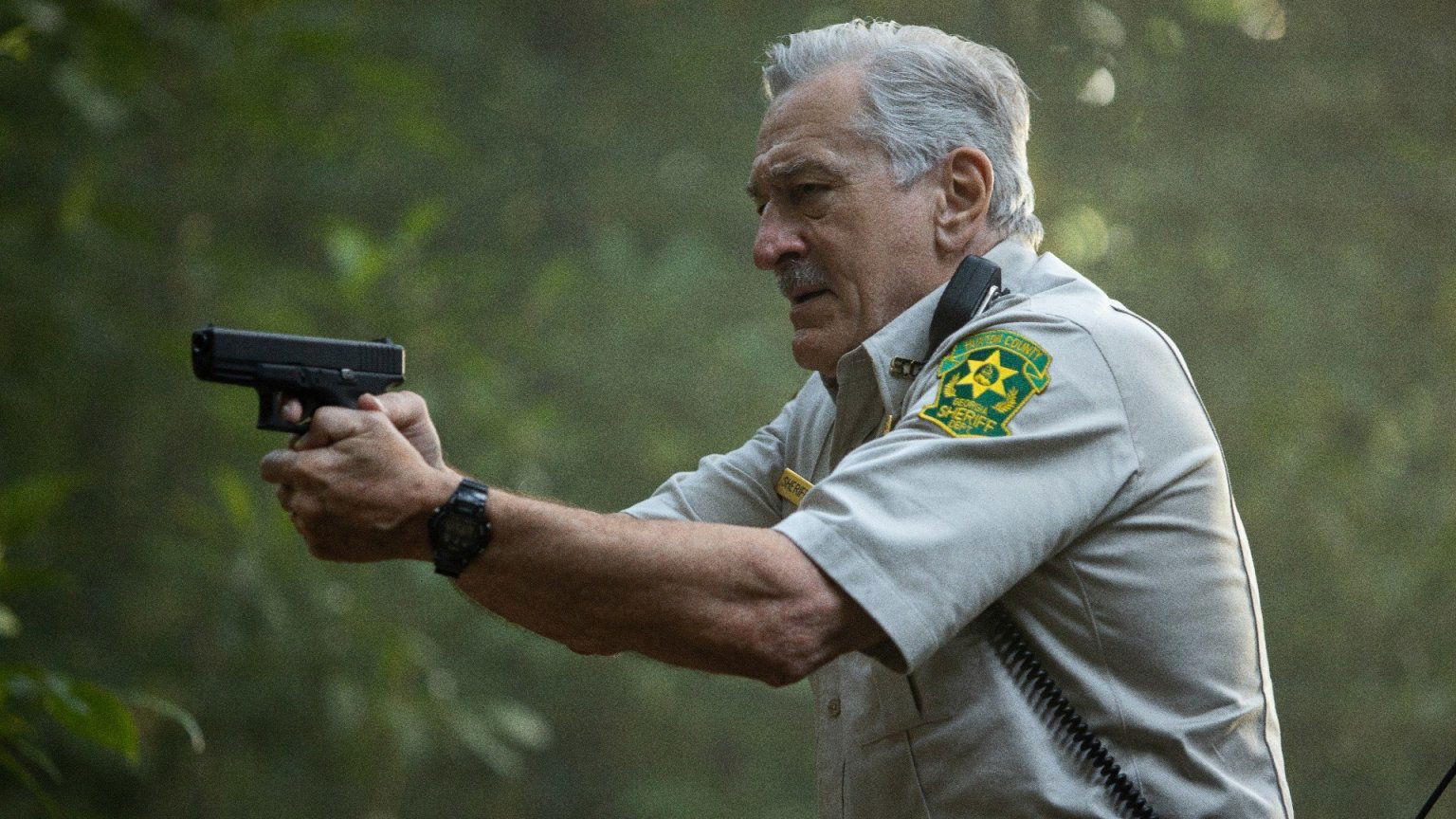 The cinemas will welcome a number of new titles to the range this week. From romantic to western: there is something for everyone. In the list below you can see which films can be seen in the cinema from this week.
Nicolas Cage stars in the western from Thursday Butcher's Crossing (2022). Also action thriller Savage Salvation (2022) with Robert De Niro and the true story Spoiler Alert (2022) will premiere. Finally, from this week also the romantic Dutch films Summer in France (2023) can be seen. Wondering if this one is worth it? Read our review here.
All new cinema movies
All cinema times of films that can be seen in the Netherlands can be found in our cinema agenda! Or check out which films will soon be released in the cinema here.
Image: Copyright 2023 WW Entertainment.
---