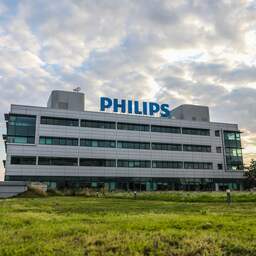 Philips has set aside 575 million euros for expected claims in the United States due to manufacturing defects in sleep apnea devices. The recall of the devices themselves also cost the company almost 1 billion euros.
Since 2021, Philips has had to recall 5.5 million sleep apnea devices, 3 million of which are in the US. Particles of the sound deadening foam can break up and patients can then ingest those particles.
The company is embroiled in hundreds of lawsuits and claims for damages from shareholders and patients. The 575 million euros has been reserved for a mass claim for economic damage. In addition, patients are working on a mass claim case in which people want to recover the costs for extra medical checks. The checks were necessary due to the use of Philips sleep apnea devices.
According to Philips, the majority of patients have received the upgraded devices or parts. 95 percent of the required parts have now been produced. Philips previously announced that 93 percent of all reports received concern only technical problems, and therefore not health damage.
In 2022, partly due to these problems, Philips suffered a loss of 1.6 billion euros and the company's stock price halved.
---
---