---
Apr 24, 2023 at 7:21 PMUpdate: 4 hours ago
Can you edit, present and do research? Do you also enjoy explaining the news? Then we're looking for you, because NU.nl is looking for a full-time editor who wants to make explainer videos.
As an explainer video maker, you make a video every day in which you provide an explanation or context for the news, so that visitors to NU.nl understand the news even better. You pitch ideas for these videos in the video team's morning meeting and use the rest of the morning to produce the idea, such as arranging speakers and finding footage. During work you spar with your boss about the content, sources and the presentation or voice-over texts.
You use the afternoon for the online interviews and the final editing, so that the video is finished at the end of the day. So you control the production from start to finish.
What does such a video look like?
Roos, Coco and Bas have already made many of these kinds of videos for NU.nl. These examples give you a good impression of the productions you are allowed to make.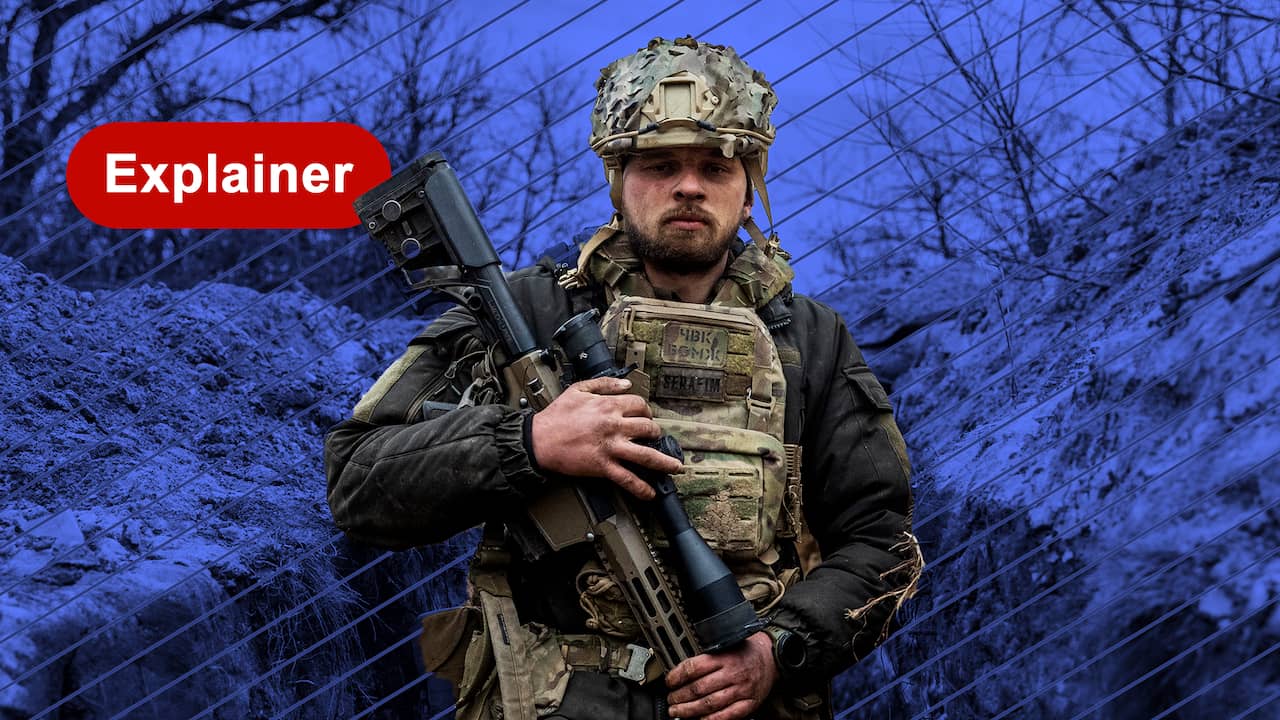 2:17 Play button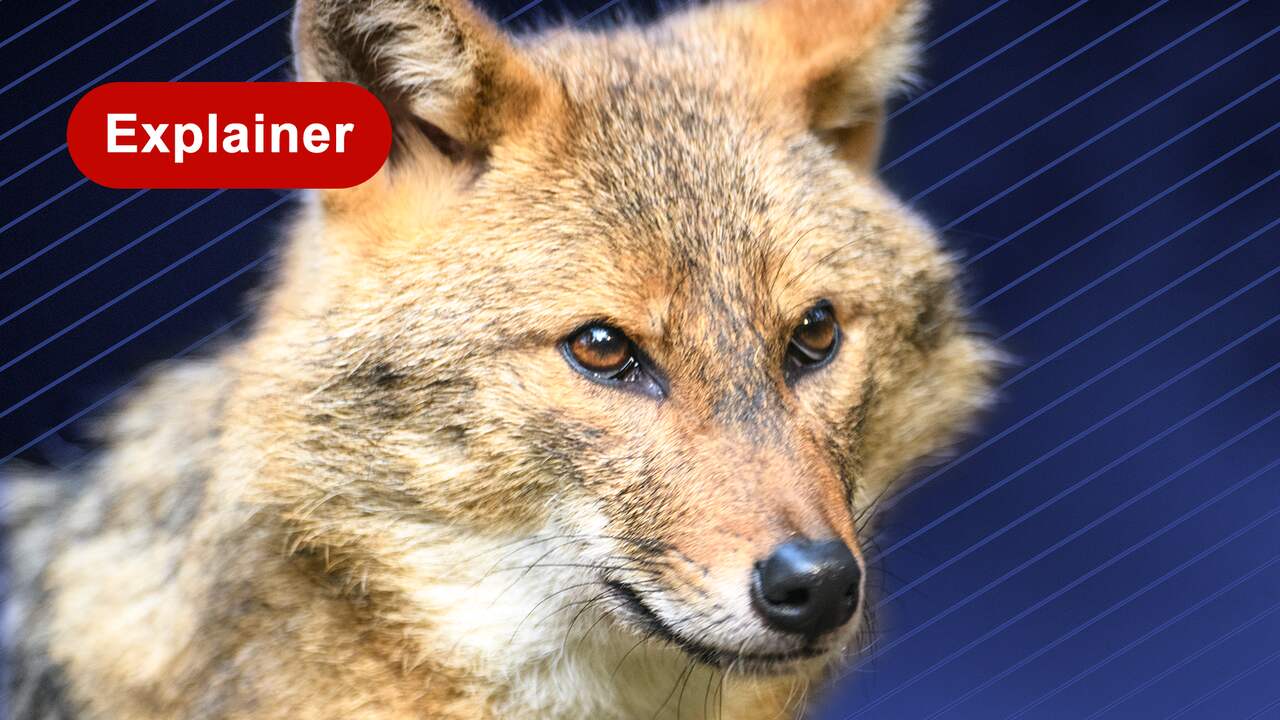 2:49 Play button
1:59 Play button
To be honest, you have to be able to do quite a lot, but you don't have to be experienced in everything. Let's sum it up:
You have several years of journalistic experience When you explain something, people understand what you mean You follow the news closely Flawless Dutch is self-evident for you and you also master English well You are able to tell a round story in a few minutes at the most You senses which subjects are suitable for a visual explanation. You are well versed with Adobe Premiere Pro. Presentation experience is an advantage.
NU.nl is part of DPG Media. As the largest media company in the Netherlands, we are open to all talent in society. We therefore call on candidates with a diverse background in the broadest sense of the word to apply for this position. It is precisely because of the differences between colleagues that surprising insights and innovative solutions arise. And that fits us very well as an organization. We are curious who you are and what qualities and experience you bring.
Full-time employment from 1 June, based on a 36-hour working week (29-hour working week is negotiable) A salary aligned with scale 6 of the Collective Labor Agreement for newspaper journalists A collegial and ambitious editorial team Plenty of room for own initiative MacBook and company telephone Choice budget of 12 percent (of which 8 percent holiday pay) Annual profit scheme (based on the results of the organization) Development opportunities through education, training and certificates A travel allowance A workplace five minutes' walk from Hoofddorp station, but there is also sufficient space to park your car (we move to Amsterdam next year)
There is plenty of room for growth at NU.nl. We always like to try new things. You can make mistakes with us, as long as you learn from them. You get the opportunity to implement your own ideas and share them with an audience of millions.
Do you now think: yes, I am perfect for this position. Send your CV, a short motivation and links to examples of videos you have made via this page before May 1.
For questions about the vacancy, please contact editor Frank Brinkhuis, via [email protected].
---
---