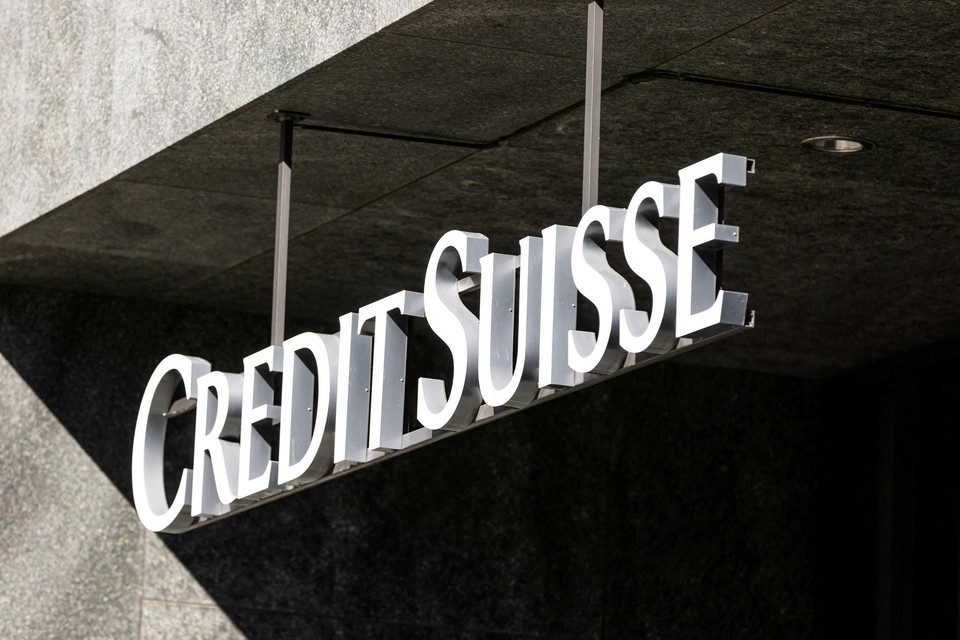 Credit Suisse saw 61.2 billion Swiss francs (about 62.5 million euros) flow out in the first three months of this year, due to customers withdrawing their money from the ailing Swiss bank. This is according to the quarterly report of Credit Suisse on Monday.
gjsBron: BELGIAN
Today at 08:39
Credit Suisse has been plagued by a series of scandals for years. For example, the bank did business with investment fund Archegos and the finance company Greensill, which already collapsed in 2021 due to risky behavior. As a result, the bank suffered its biggest loss since the financial crisis of 2008 last year. The bank also suffered considerable reputational damage, as a result of which many customers decided to withdraw their money from Credit Suisse.
Last month, under pressure from the Swiss authorities, the problem bank had to be taken over by its larger rival UBS for about 3 billion euros.
---
---