Fans of Fauda (2015– ) can finally hit Netflix today for a brand new crime series from the same creators: Rough Diamonds (2022), about a Jewish Orthodox family in Antwerp. All episodes can be seen on the streaming service starting today.
The Wolfsons
The series follows the Wolfsons, a prominent ultra-Orthodox Jewish family within the world-famous Antwerp diamond industry. When their youngest son takes his own life, his long-estranged brother Noah – who turned his back on his faith and found a new home in London's criminal fraternity – returns to Antwerp and discovers that the family business is on the brink of collapse and under the spell of the local mafia. While Noah desperately tries to save the Wolfsons' business and protect the family's legacy and honor, he and his siblings must first settle their own internal battles.
From the makers of Fauda
Leading roles are for Kevin Janssens (Twee Zomers), Ini Massez, Robbie Cleiren, Corentin Lobet (Braqueurs: La Série), Yona Elian, Jeroen Van der Ven (Undercover (2019–2022)), Marie Vinck, Els Dottermans, Tine Joustra (The Pledge of Pisa) and Casper Knopf. The series is created by Yuval Yefet and Rotem Shamir, who previously co-created the Israeli series Line in the Sand and Fauda (2015– ) wrote and directed.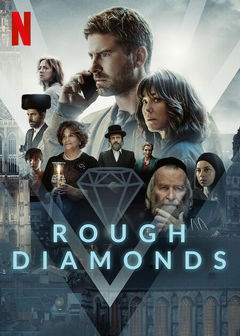 Watch on Netflix • When a prodigal son plunges his family's empire into crushing debt, his estranged brother returns to Antwerp's diamond district to pick up the pieces.
Rough Diamonds on Netflix starting today
Rough Diamonds is now available on Netflix. For a complete overview of all new films and series on the streaming service, please visit our New on Netflix page.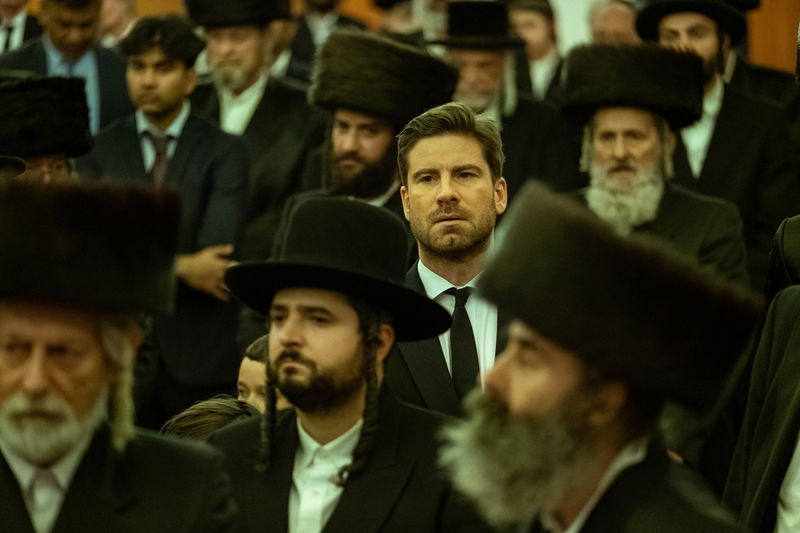 Image via Netflix
Beeld: Still 'Rough Diamonds' via TMDb
---