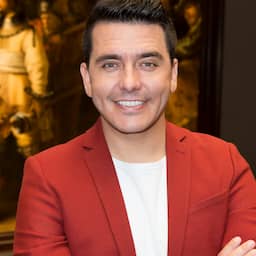 Jan Smit wants to get rid of the "Indian stories" about his departure from the selection committee of the Eurovision Song Contest. The decision has nothing to do with the participation of Mia Nicolai and Dion Cooper, he says via Instagram.
"I normally never respond. Now let me hear from you," writes 37-year-old Smit. "I already informed AVROTROS in November 2022 that I am leaving the selection committee after ten years. The reason was that I thought it was time for fresh blood and new insights."
The AD reported earlier on Thursday that Smit has opposed the delegation of Mia Nicolai and Dion Cooper to the Eurovision Song Contest in Liverpool. According to the newspaper, he was the only one of the six committee members to vote against.
Broadcaster AVROTROS then announced that the selection committee had unanimously approved Burning Daylight as the Dutch entry.
The rumor is not correct, Smit emphasises. "Obviously I wish Mia and Dion the best of luck in Liverpool!"
---
---