---
Apr 17, 2023 at 7:56 PMUpdate: 5 hours ago
A false start, that's how we can call the two performances of Mia Nicolai and Dion Cooper in the run-up to the Eurovision Song Contest. Both in Madrid and this weekend in Amsterdam, the occasional duo was unable to keep a tone. They receive a lot of criticism, including on our response platform NUjij. But also an interesting question: can we send someone else?
AVROTROS has often chosen young artists in recent years. Duncan Laurence, Jeangu Macrooy, S10: these names certainly did not ring a bell with the general public before they participated in the Eurovision Song Contest in 2019, 2021 and 2022. But the first really managed to win in Tel Aviv.
The fact that we don't all know an artist does not mean anything. But it is a tough competition in which a lot is asked of a musician. Not only because rehearsing simply takes a lot of time, but also because the participants are pulled from all sides. They want to speak to domestic and foreign media and millions of people suddenly have an opinion on social media.
Receive notifications of new stories about the Eurovision Song ContestStay informed with notifications
That pressure could just become too much for an artist. We've seen things go wrong in previous years. In 2021, the then 21-year-old Roxen participated for Romania. She was very popular, but the stage turned out to be too big and the attention too much. Her singing was poor as a result and she ultimately failed to make it to the finals.
Unfortunately, this content cannot be displayed. We do not have permission for the necessary cookies. Accept the cookies to view this content.
Change cookie settings
Shouldn't we intervene?
Romanian media then also wondered if it wouldn't be better if Roxen pulled out. Let such a young woman succumb to the pressure, what are we doing? Shouldn't we intervene? And yet she was there.
That was partly due to her own willpower, but to summarize very briefly: it is very complicated for a country to change something about your entry at the last minute. In fact, in many cases it is impossible.
Sietse Bakker, executive producer of the Eurovision Song Contest in Rotterdam in 2021, is now part of the Eurovision Song Contest board. Any request for a change after the deadline for submitting your entry must go through that board. He tells NU.nl that there are basically two ways to change the performance after all.
"It may be a small change. Look, for example, at the light ball that Duncan Laurence brought with him in Tel Aviv. That did not work properly in the semi-finals. At such a moment AVROTROS asks the board whether it is okay to omit that ball. in the final on Saturday. Those kinds of requests often have to do with small, technical things and are usually fine."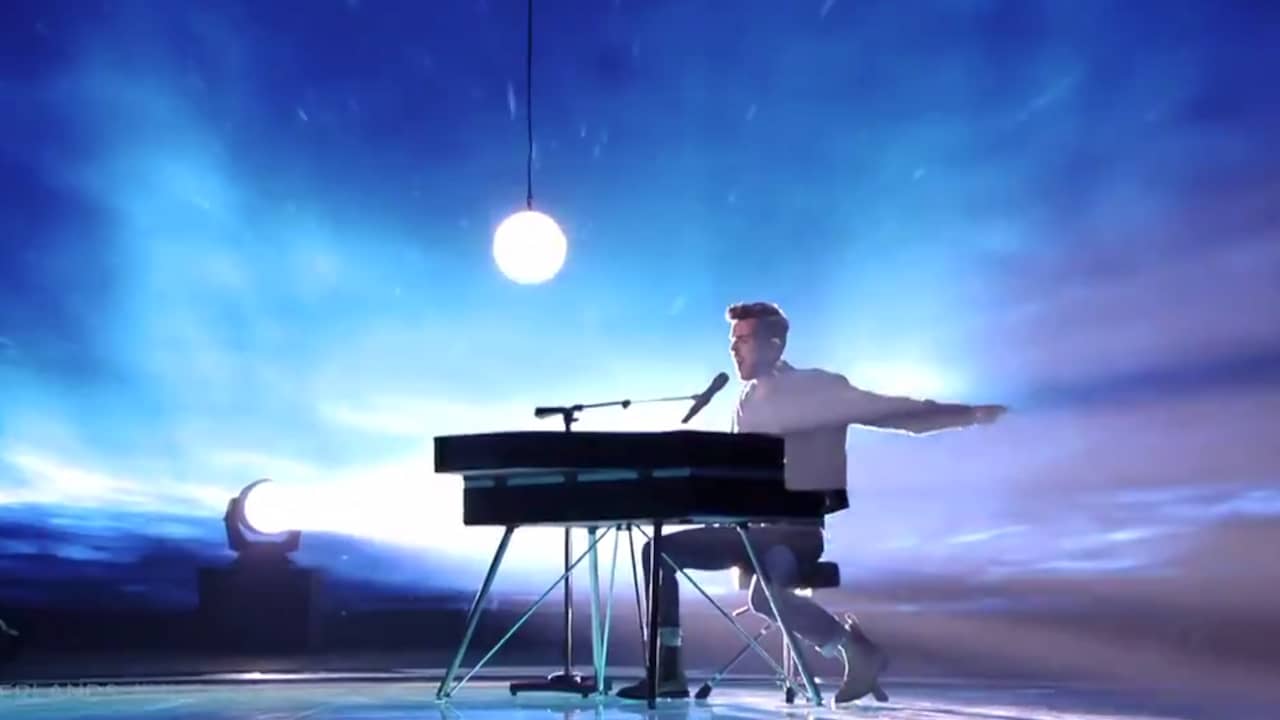 3:14 Play button
What if Nicolai or Cooper don't want to participate?
AVROTROS has already said that it would like to continue with Nicolai and Cooper and to have every confidence in them, but what if the duo themselves no longer want to? It is then not possible to simply designate a new singer. The artist and the song were already recorded months ago. It then becomes very complicated to change something.
"In extreme cases, for example if someone dies or if someone is seriously ill, we also receive a request to change. Another example: a number turns out to be plagiarism. Then we as a board consider whether it is possible is something else to do," says Bakker. The board is strict: is it really necessary to change?
In 2003 tATu participated for Russia. One of the two singers turned out to have a polyp on her vocal cords and wanted to refrain from rehearsals. Officially, this is not allowed during the Eurovision Song Contest. Only with a doctor's certificate did the duo finally get permission from the European Broadcasting Union to do the rehearsals with another singer.
Nicolai and Cooper are working hard together with AVROTROS to sing Burning Daylight as best as possible in three weeks. On Tuesday 9 May they will compete against the entries of fourteen other countries. If we have to believe the bookmakers, it will be very exciting whether they end up among the ten qualifying countries: we are now always fluctuating between place ten or eleven.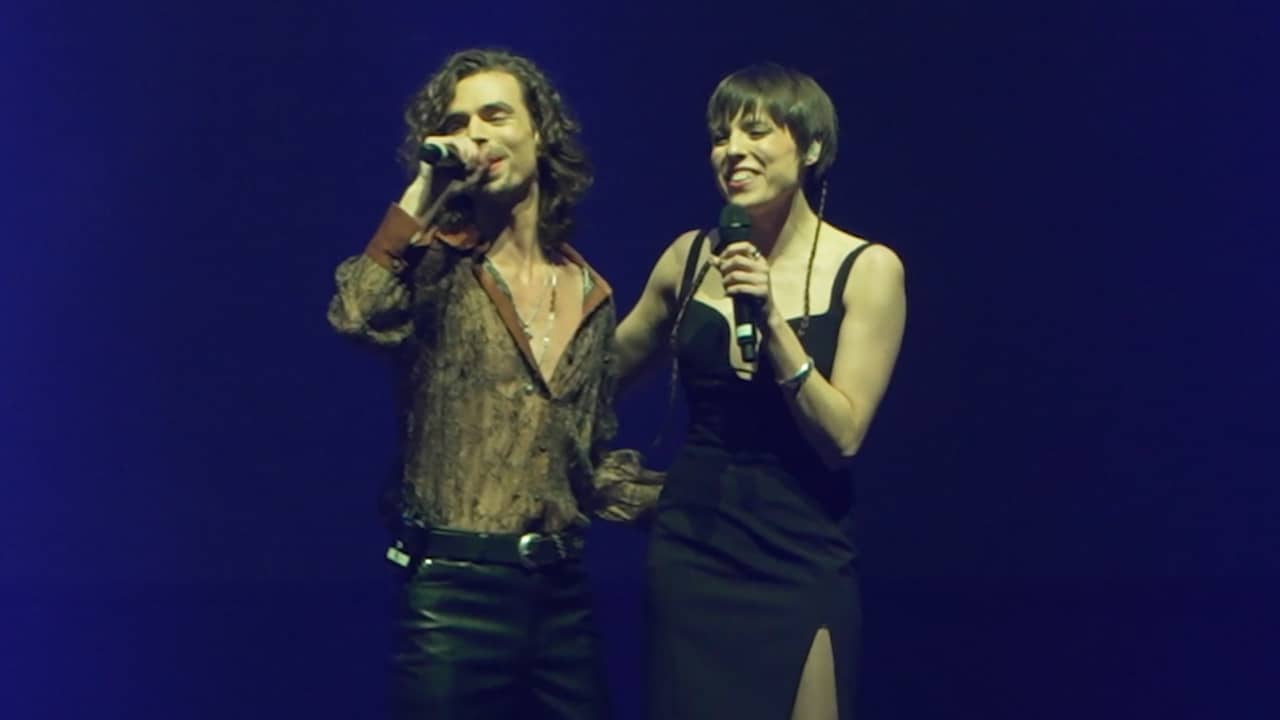 3:10 Play button
---
---