---
Apr 16, 2023 at 09:33 Update: 5 minutes ago
Mia Nicolai and Dion Cooper did not give the performance they had hoped for on Saturday night in AFAS Live. The duo, which is going to the Eurovision Song Contest on behalf of the Netherlands in May, had trouble keeping the tone and sang out of tune. Accompanying broadcaster AVROTROS agrees in conversation with NU.nl that the performance did not go well.
A week earlier, during a Eurovision concert in Madrid, the same thing happened: the duo started Burning Daylight falsely and were unable to recover. In the Spanish capital, several participants struggled with sound problems, but in Amsterdam, most performances went fairly smoothly.
Not so with Nicolai and Cooper, who told NU.nl on Saturday that they had worked hard on their revenge. Although the performance sounded a little better than in Madrid, the two had hoped for more. In about three weeks they will be in the first semifinal of the Eurovision Song Contest.
"I can only agree that it was not good," said an AVROTROS spokesperson to NU.nl. "We are working hard on it with a whole team. We will continue to do so in the coming weeks."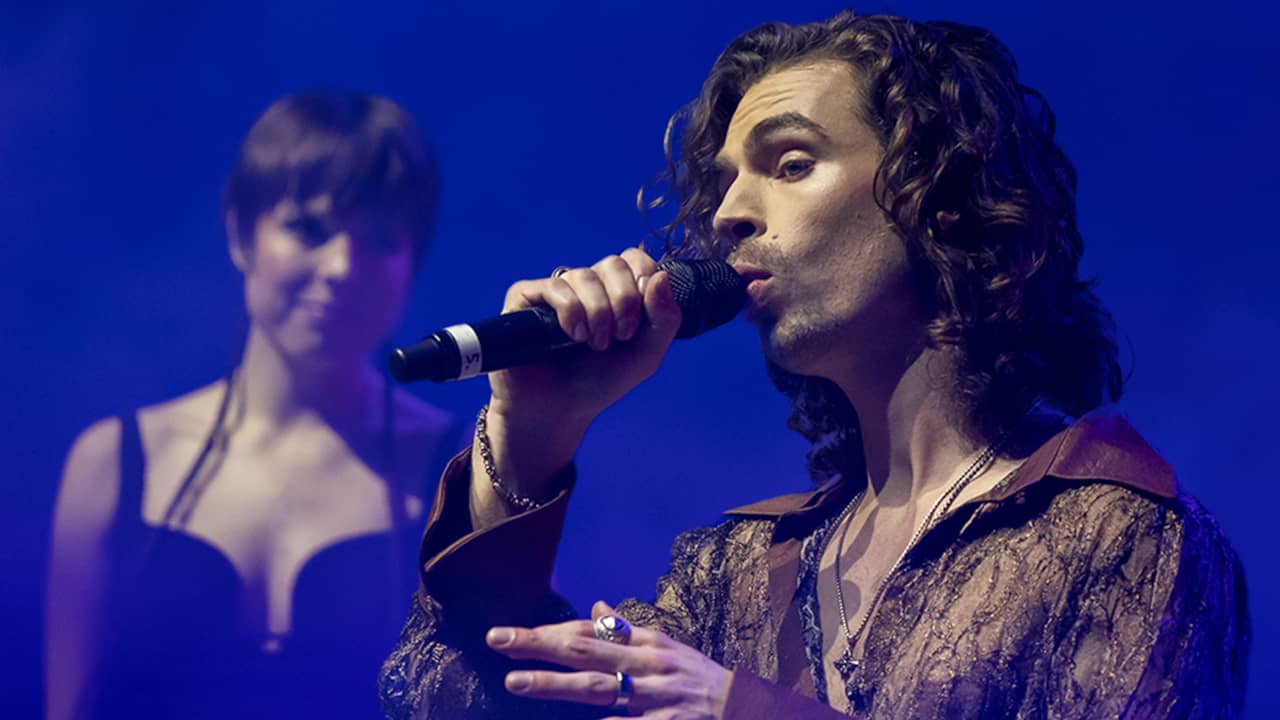 2:15 Play button
In-ear equipment seemed to work this time
During the performance, the two did not necessarily seem to realize that things were going wrong. Neither of them grabbed the ears, something that still happened at performances by Ukraine and the Czech Republic. Through the in-ear equipment, artists hear the music and themselves well. In a large hall like AFAS, this is necessary for an optimal performance.
Nicolai and Cooper will be in the first semifinal of the Eurovision Song Contest in Liverpool on May 9. The duo will then compete against fourteen other countries. The top ten from that night will advance to the final on May 13.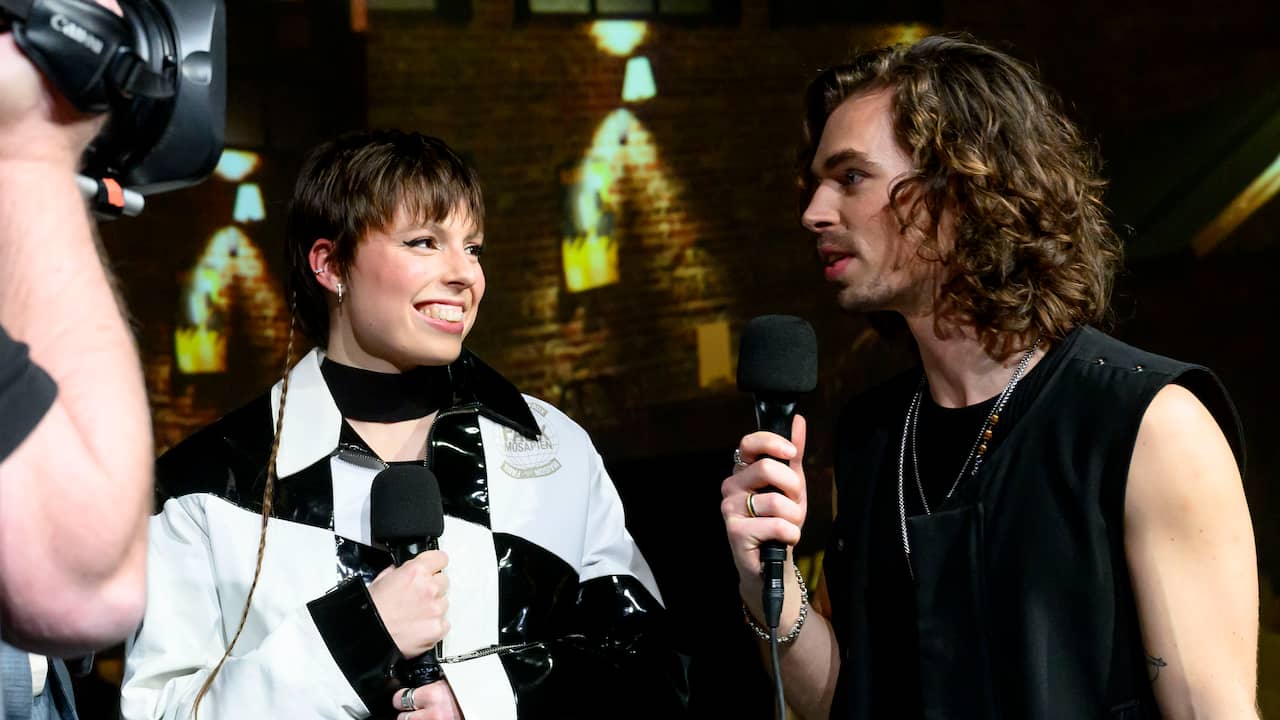 2:44 Play button
---
---