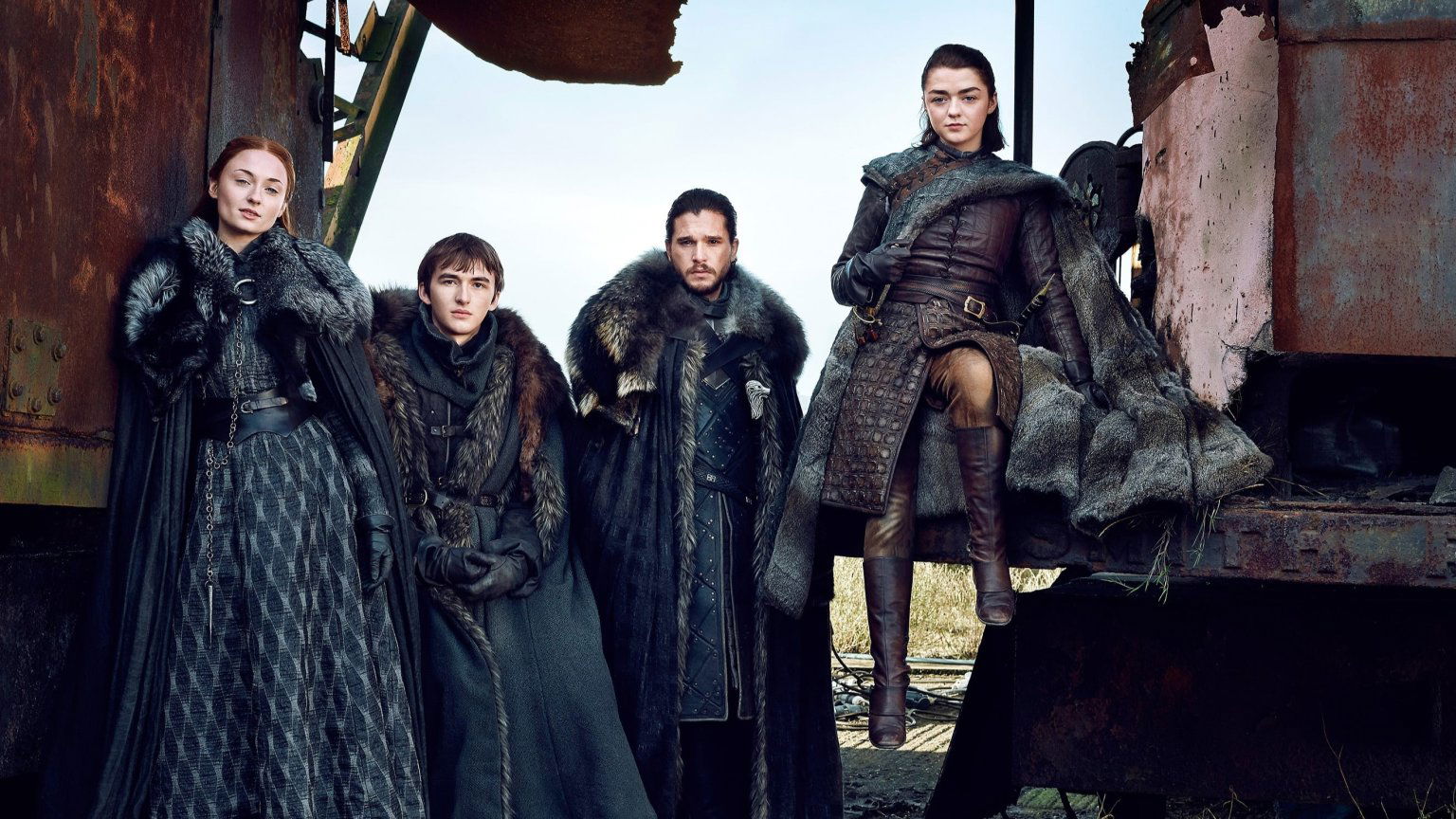 After the great success of House of the Dragon (2022– ), which will also receive a second season, HBO Max is ready to further expand the franchise with yet another new series: A Knight of the Seven Kingdoms: The Hedge Knight. The new prequel series has officially been given the green light.
A century before Game of Thrones
For the new prequel series we go back in time again. A century before the events in Game of Thrones (2011–2019) two unlikely heroes roamed Westeros… a young, naive but courageous knight, Ser Duncan the Tall, and his diminutive squire, Egg. At a time when the Targaryen lineage still holds the Iron Throne and the memory of the last dragon has not yet faded from living memory, great destinies, powerful foes and dangerous exploits await these unlikely and incomparable friends.
Book series
The prequel is based on George R. R. Martin's Dunk and Egg books, which follow the adventures of Ser Duncan the Tall (Dunk) and a young Aegon V Targaryen (Egg) 90 years before the events of A Song of Ice and Fire. He published his book The Hedge Knight in 1998, followed by The Sworn Sword and The Mystery Knight. He then released the three together as A Knight of the Seven Kingdoms in 2015.
Release date on HBO Max
Martin is working on the prequel as a writer and executive producer along with Ira Parker, Ryan Condal and Vince Gerardis, who made the first season of House of the Dragon. It is not yet known when the recordings will start and when the prequel series will appear on Max (as the streaming service will be called after the merger with Discovery +). To stay informed? Create an account on our website, put A Knight of the Seven Kingdoms: The Hedge Knight in your watchlist and stay informed about the release date automatically.
Beeld: Still 'Game of Thrones' via TMDb
---