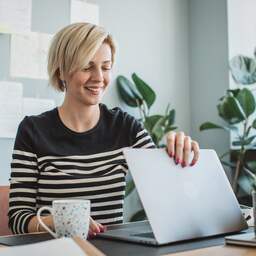 Our labor market is designed for part-time working women, NU.nl reported on Wednesday. It is striking that not only women with (young) children work part-time. Because not everyone on our response platform NUjij understands that choice, we are happy to explain it with the help of these women themselves.
For a follow-up article, we are looking for women without (young) children who, due to circumstances or of their own accord, work part-time.
Would you like to tell NU.nl about your situation and experiences? Share your story below in the comment box. You can also email your response to [email protected].
We're collecting the responses to make it into a follow-up article later today. If we have any questions about your situation, we will contact you.
---
---