Next Cherry (2021), actor Tom Holland will soon return to Apple TV+. He plays the leading role in the brand new drama series The Crowded Room. The ten-part thriller will be shown next spring and the streaming service has already shared the first images.
Mysterious past
Danny Sullivan is arrested following his involvement in a New York shooting in 1979. Danny's life story is told through a series of interviews with curious interrogator Rya Goodwin. Elements of the mysterious past that shaped him are revealed, as well as the twist that will lead him to a life-changing epiphany.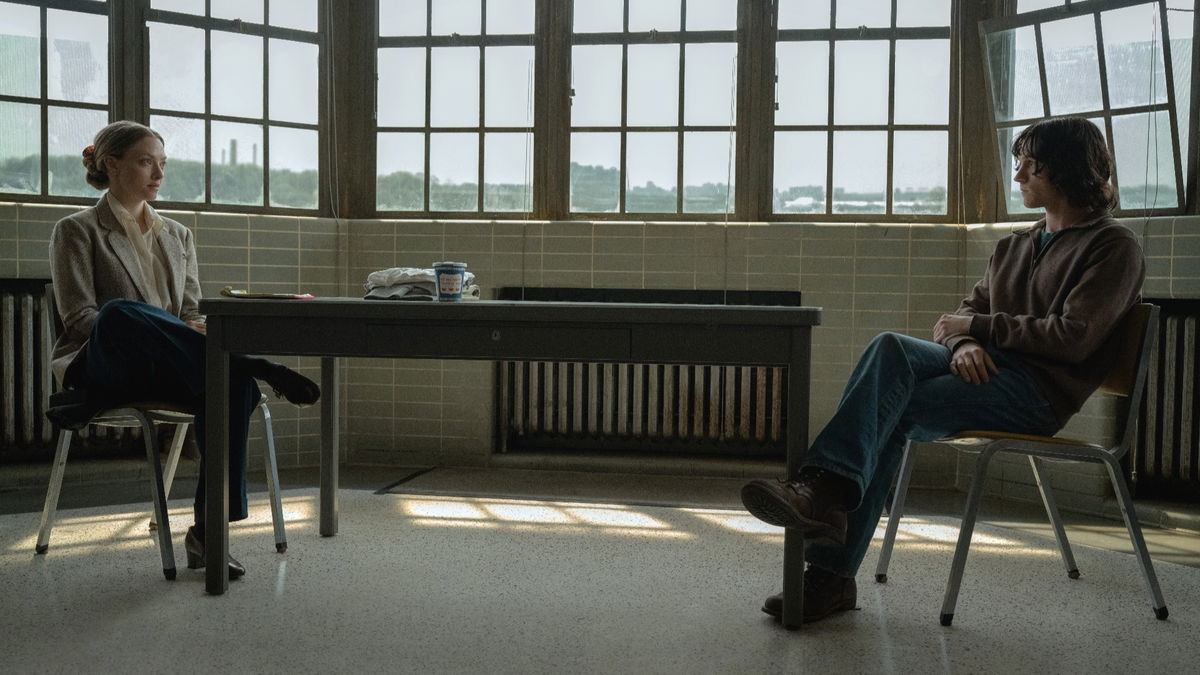 Image via Apple TV+.
Actor in executive producer
The Crowded Room was created by Oscar-winning writer Avika Goldsman. In addition to Tom Holland, the series also stars Amanda Seyfried, Emmy Rossum, Sasha Lane, Will Chase, Lior Raz, Jason Isaacs, Christopher Abbott, Thomas Sadoski and Zachary Golinger. In addition, the Spider-Man actor has worked on the series as an executive producer not only before, but also behind the scenes. This project is also the first co-production between Apple Studios and New Regency.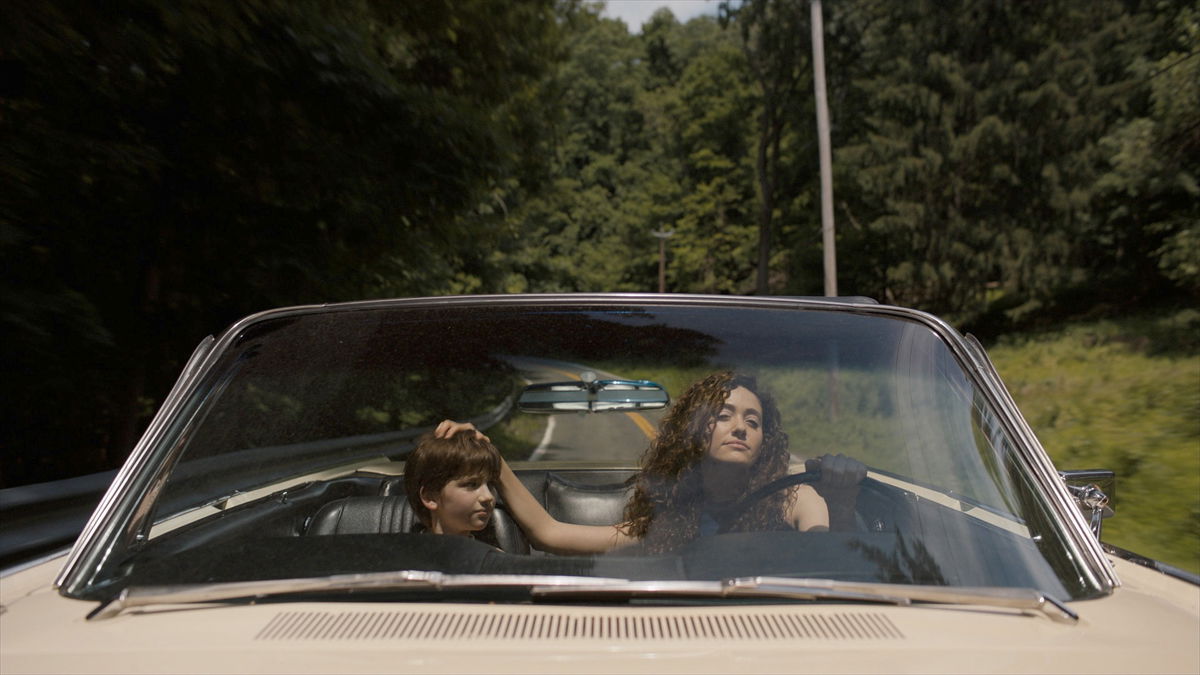 Image via Apple TV+.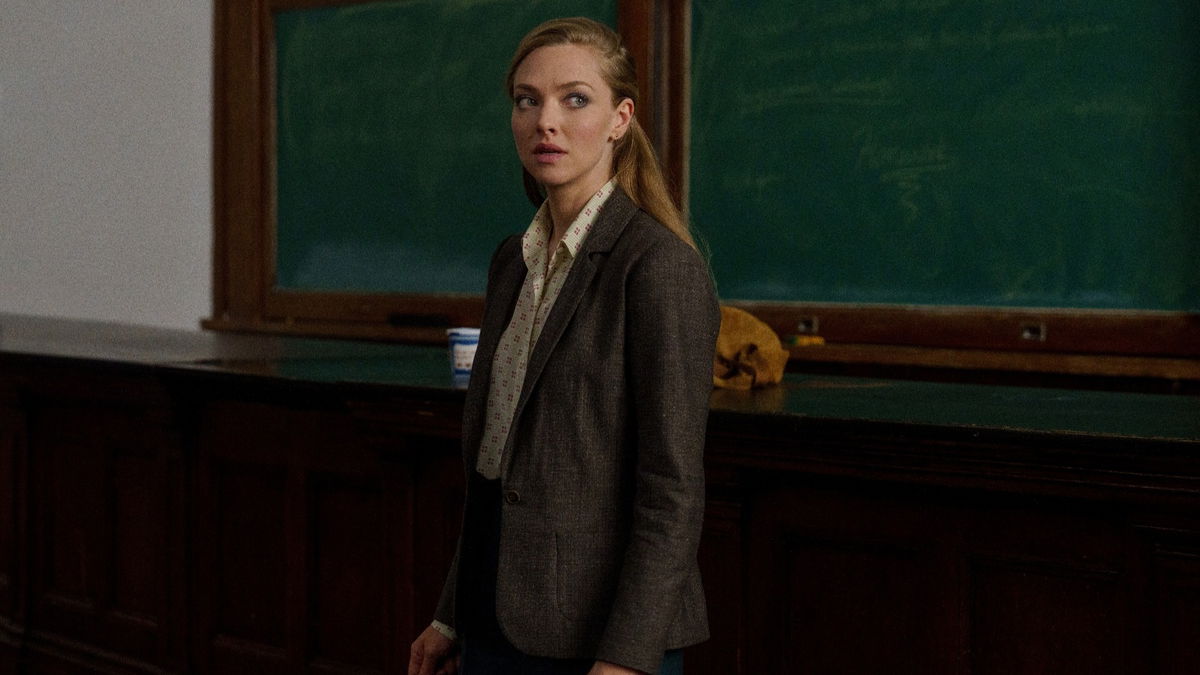 Image via Apple TV+.
Coming soon to Apple TV+
The first three episodes of The Crowded Room will air on Apple TV+ on June 9, followed by a new episode every Friday. Watch on Apple TV+ • An Erie anthology that tells the true stories of people who first struggled and eventually learned to cope with their mental illness.
Beeld: Still 'The Crowded Room' via Apple TV+.
---