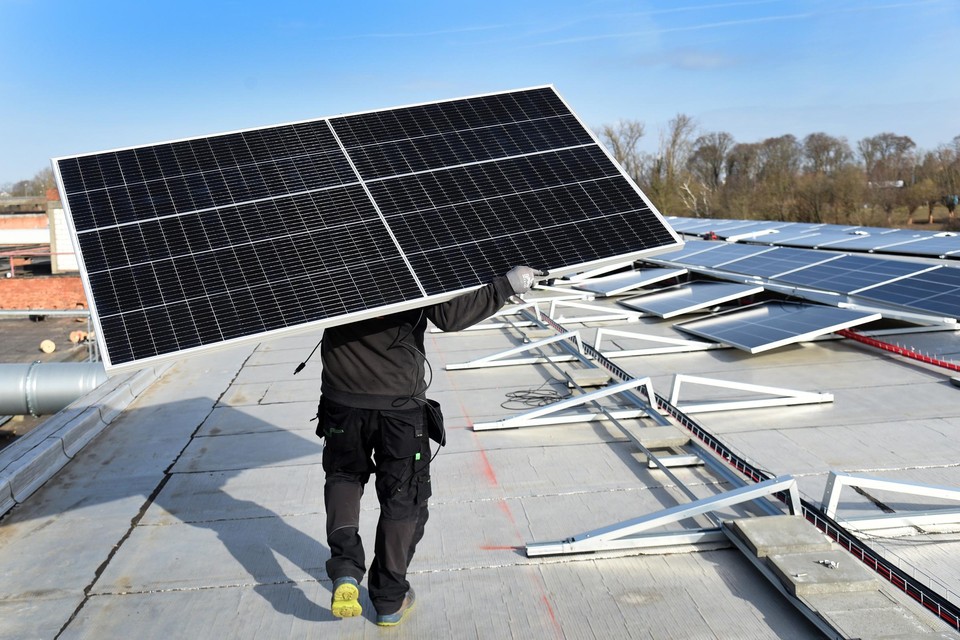 Deputy Prime Minister Bart Somers (Open VLD) refuses to approve the cut in the green energy certificates because it "affects the wrong companies and causes legal uncertainty". He says this in De Tijd on Tuesday. Without his approval, Flemish Minister of Energy Zuhal Demir (N-VA) cannot collect her trophy.
Source: BELGIUM
Today at 04:10
Last year, at Demir's initiative, the Flemish government announced that it would purchase green certificates from 200 large companies. As a result, the government could save 1.2 billion euros in subsidies, and thus reduce the electricity bill for every Fleming. The minister believes that the companies have been awarded so many subsidies that their investment has long been earned back.
Somers has already approved Demir's cut three times in the Council of Ministers. But the liberals have been critical in recent months. The file will soon be on the government table one last time before it can be voted on in parliament, but Somers will oppose it, he says now.
The first reason is that many more companies appear to be affected than Demir first indicated. Not 200 but 2,000, and not only major players but also cooperatives, SMEs and even fruit companies, according to De Tijd. He also finds it problematic that the legal objections expressed by the Council of State in its advice have not been clarified. "We do not approve of this in its current form. There are too many loose ends. We create legal uncertainty and target the wrong groups. It threatens to slow down investments in green energy."
Demir did not want to comment in the newspaper.
---
---