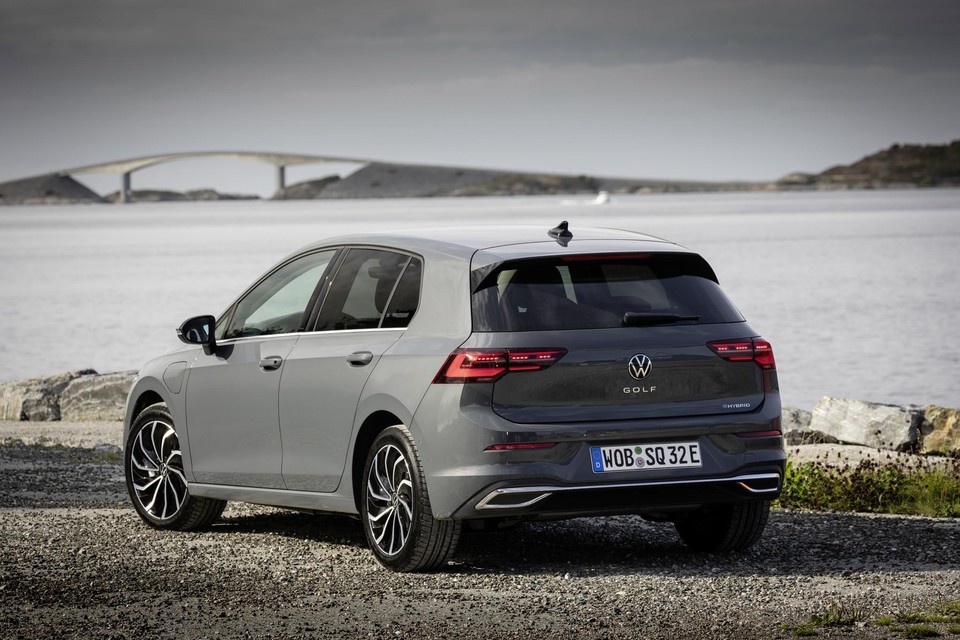 Volkswagen does not want to continue the Golf like the current model with a combustion engine and no longer offer a new Golf 9. "If the world develops completely differently than expected by 2026 or 2027, we can also develop a completely new vehicle. But I don't believe in that. That is currently not foreseen," said VW brand CEO Thomas Schäfer in an interview with the German trade magazine Automobilwoche. The name 'Golf' will probably not be changed, he immediately adds.
gjsBron: BELGIAN
Today at 13:14
The current Golf 8 will receive another thorough update next year. Then the car is perfectly placed to last until the end of this decade, according to the car boss in the issue of Automobilwoche that will appear on Monday. "Then we will have to see how this market segment develops."
The name 'Golf' will be retained, says Schäfer. "It is clear that we are not abandoning iconic names such as 'Golf', 'Tiguan' and 'GTI', but are transferring them to the electric world. But certainly with the Gulf, the genes must be right. Just giving a random vehicle this name is not possible. We will not make that mistake."
According to Schäfer, a fully electric Golf will only come if the Golf genes are in it, "such as a flatter roof than the ID.3". This can be the case with the new platform SSP from 2028 at the earliest.
---
---