Two sailors on a Norwegian merchant ship are confronted with brutal conditions at the start of World War II The war sailor (2022), or War Sailor in English. The brand new Norwegian war series can be seen on Netflix from today.
German submarines as targets
When World War II breaks out, Alfred, a newlywed father of three in Bergen, and his childhood friend are working on a merchant ship in the middle of the Atlantic Ocean. Suddenly they find themselves on the frontline, fighting in civilian clothes, without weapons, when their ship is targeted by German submarines. At the same time, we follow Alfred's wife and children at home in Bergen and their daily life in wartime.
Van Grenseland maker
The leading roles are played by The Revenant actor Kristoffer Joner, Pål Sverre Hagen and Troll star Ine Marie Wilmann. The series was created by Gunnar Vikene, who previously Border country (2017) in Occupied (2015–2019) made.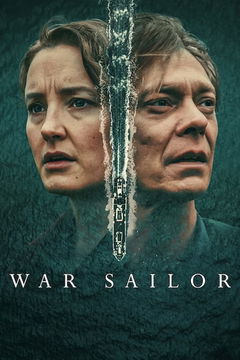 7.6 Watch on Netflix • When World War II breaks out, two sailors on a Norwegian trading ship face brutal conditions and must survive a conflict.
Three episodes
Krigssaileren consists of three episodes and can now be seen on Netflix. For a complete overview of all new films and series on the streaming service, please visit our New on Netflix page.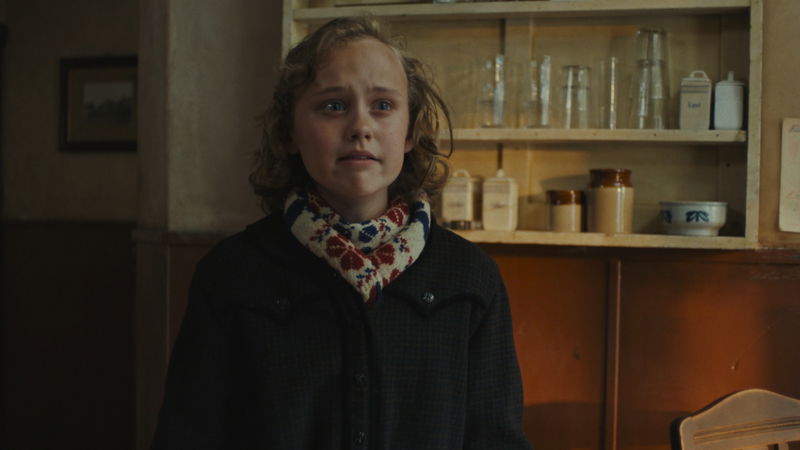 Image via Sturla Brandth Grøvlen / More Film / Netflix
Beeld: Still 'Krigsseileren' via Netflix /©Roxana Reiss
---