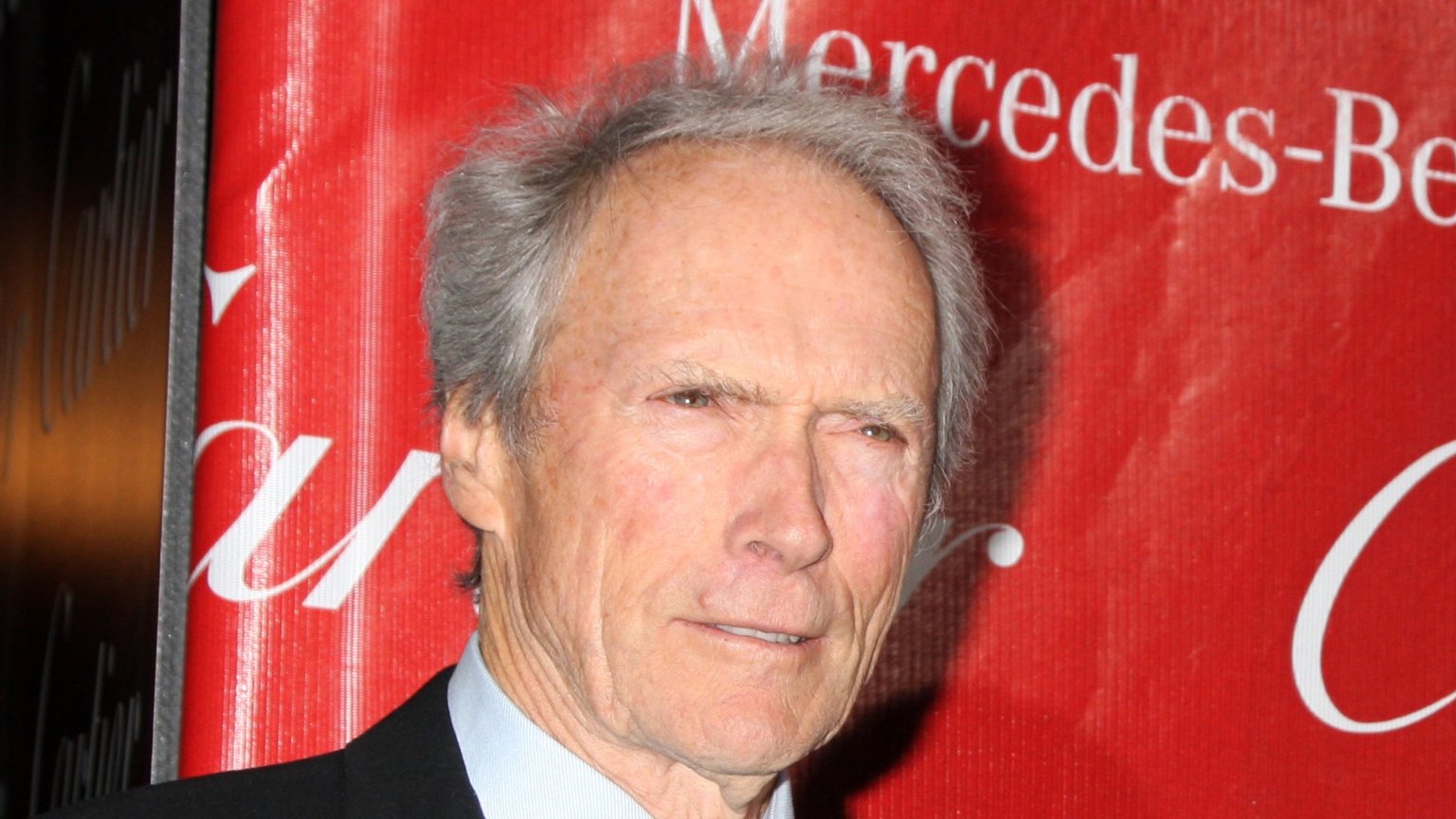 Filmmaker Clint Eastwood, known for countless classics including The Good, the Bad and the Ugly (1966), Unforgiven (1992) in Million Dollar Baby (2004), would be working on the last project of his career. According to a source, this message would have been announced internally. It is a project at Warner Bros., a thriller with the working title Juror #2.
Does Eastwood withdraw completely?
Casting for Juror #2 hasn't officially started yet, but Eastwood is known for the speed with which he can put together films. It wouldn't be surprising, then, if more details about the star's latest film emerge in the coming weeks. Rumors have it that Nicholas Hoult and Toni Collette have already been cast in the film, but this news has not been confirmed. After this film, the almost 93-year-old Eastwood plans to retire completely.
A juror on hot coals
Unlike most of Eastwood's recent productions, Juror #2 is an original script, not based on real events or people. It will be a thriller about a juror in a murder case who realizes that he may have caused the victim's death. He faces a dilemma: will he save his own skin or will he reveal the truth and turn himself in?
Eastwoods career
Eastwood has won four Oscars to date. He took home the Oscar for best director and best picture for both Million Dollar Baby and Unforgiven. He was also nominated seven more times and also received the Irving G. Thalberg Memorial Award, an award given to creative producers with a body of work of consistently high quality.
---