Pálpito (2022– ) will finally return soon with a brand new season on Netflix. In this article we list everything about the new episodes of the mysterious series. For example, we discuss the release date on Netflix, the plot, the characters that return, any new cast members and other news.
Useful Netflix pages:
One master plan
Netflix is ​​already revealing Zacarías Cienfuegos' plans for season 2. After discovering that his wife, Camila, faked her death to disappear from his life, he obsessively hatches a master plan to get her back and a monumental act of revenge to perform on Simón, the man Camila fell in love with and who has his murdered wife's heart in her chest.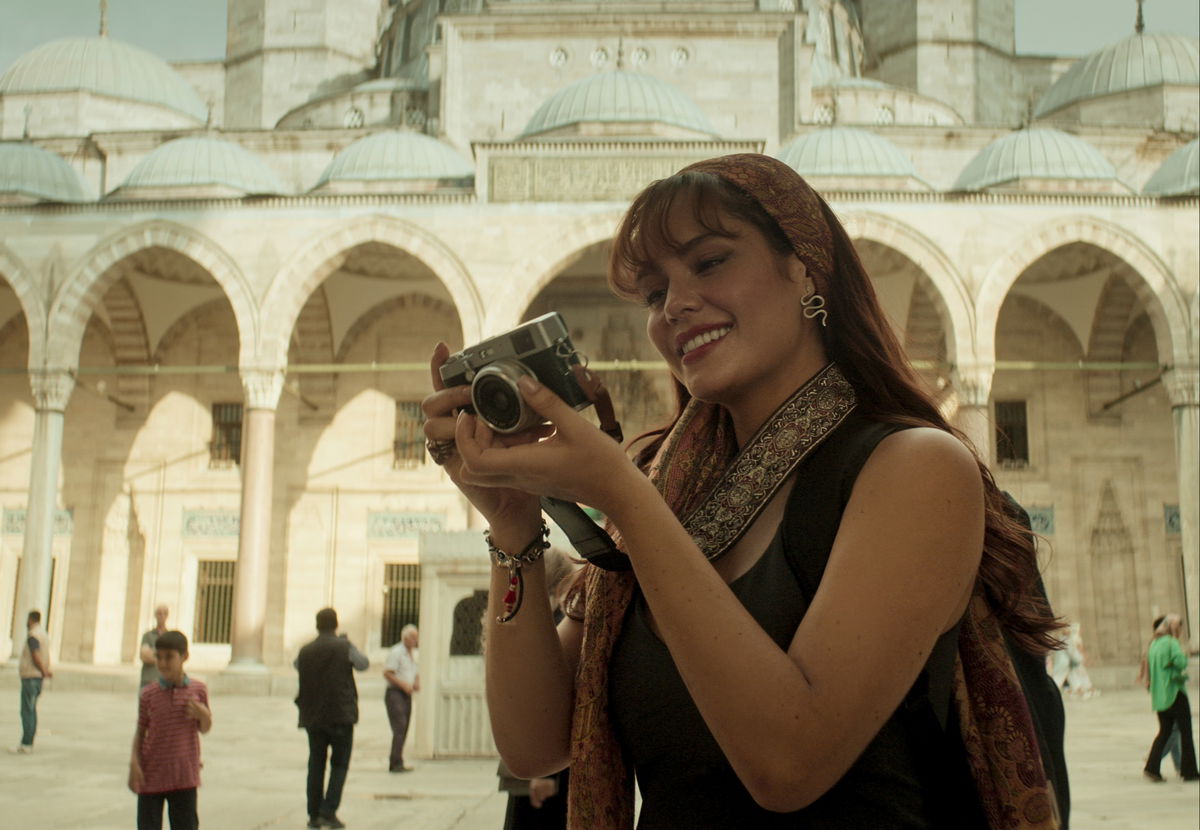 Image via Netflix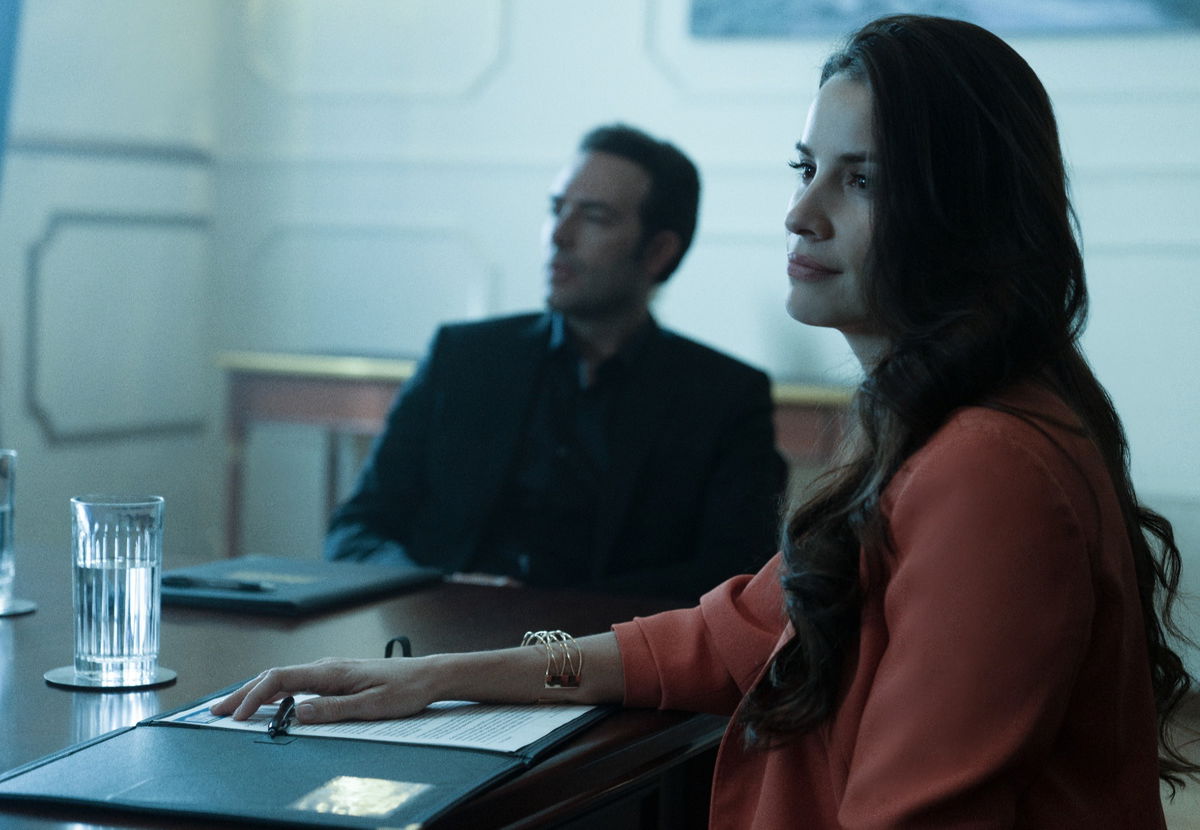 Image via Netflix
Now Zacarías, as the president's right-hand man and with the support of The Organization – the sinister organ trafficking gang – will make Simón live the exact same hell he suffered. His intention is clear: to show that sometimes becoming a murderer because you love someone is the only possible option.
Trailer Pálpito season 2
'Steamy' new season
In line with the first season, the second season will also be "steamy", series creator Leonardo Padrón explains to Netflix. Netflix has not yet announced anything about any new cast members.
One thing is certain: it will be steaming hot. I love how the characters have enticed viewers to want more, which is exactly what they can expect more of next season. I'm committed to that.

Seriemaker Leonardo Padrón 6.5 Watch on Netflix • A man determined to take revenge on the organ traffickers who killed his wife meets the woman who received his wife's heart.
Pálpito season 2 release date on Netflix
Palpito season 2 appears 19 april on Netflix. All episodes will be released that day 09:00 in the morning on the streaming service. For a complete overview of all new films and series that will soon appear on the streaming service, please visit our Coming soon to Netflix page.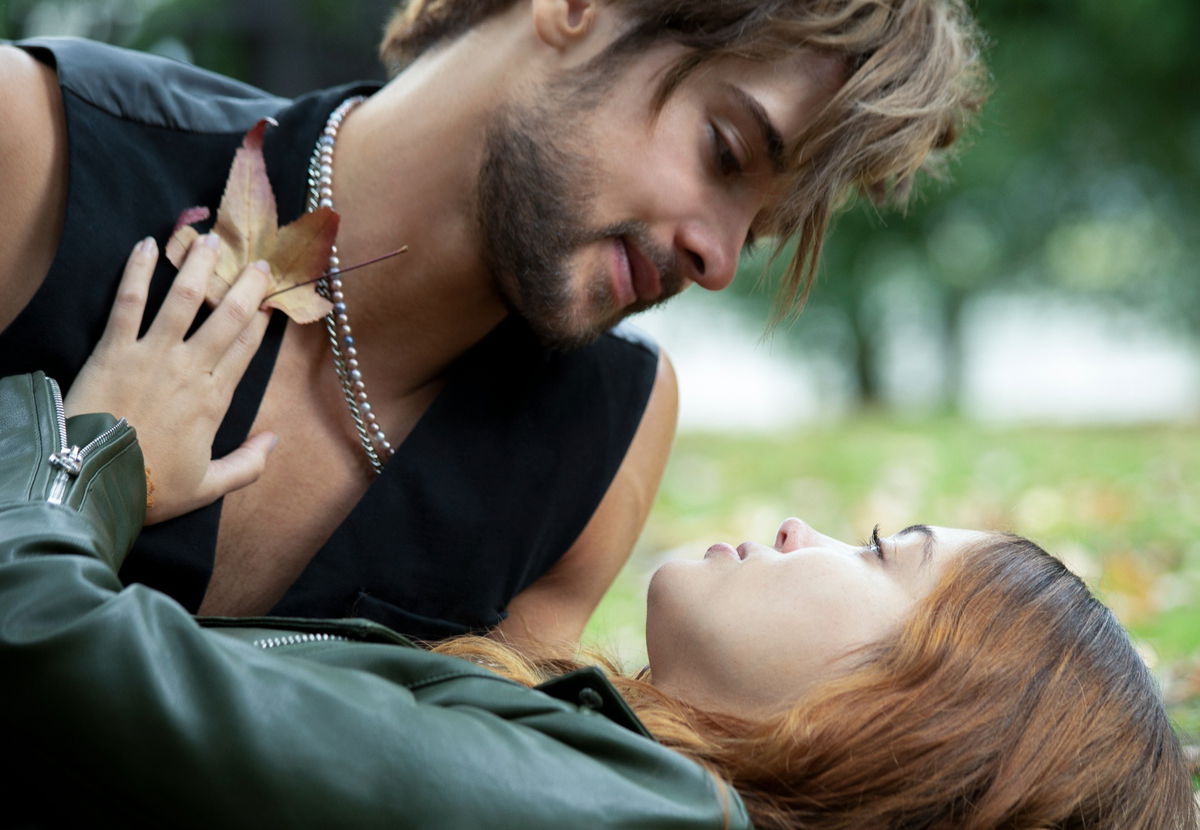 Image via Netflix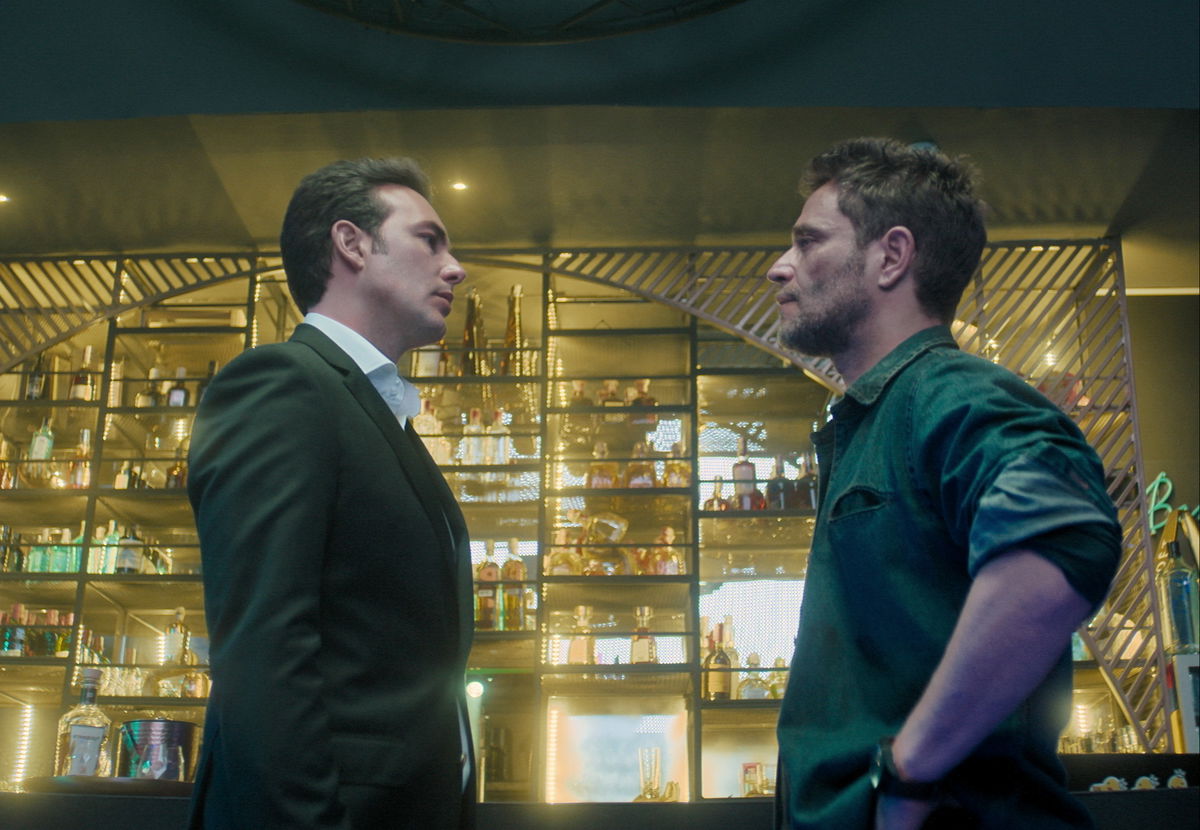 Image via Netflix
Beeld: Still 'Pálpito' via Gustavo Cabrera/Netflix
---