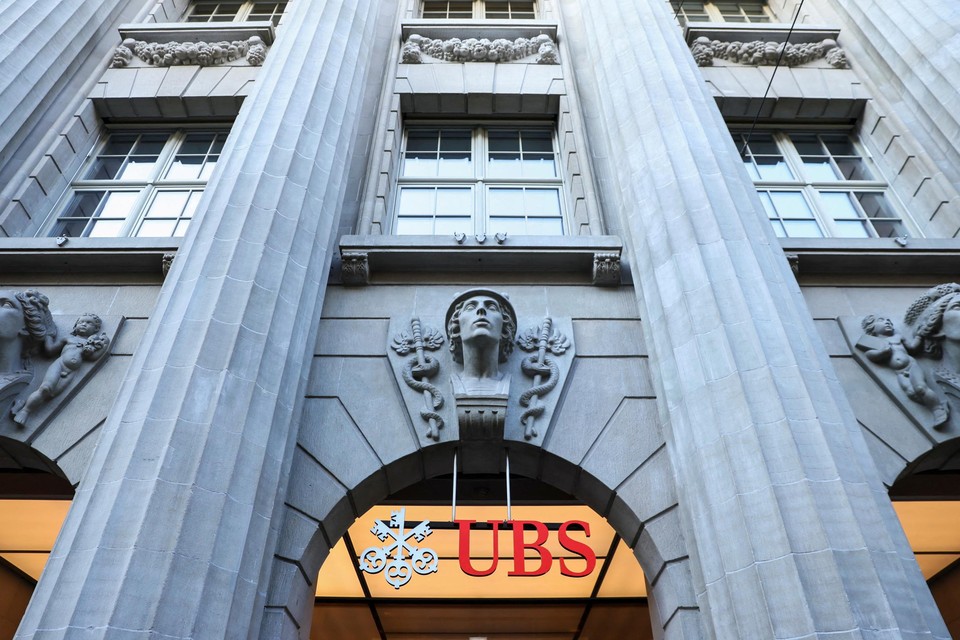 The major Swiss bank UBS wants to reduce its workforce by 20 to 30 percent after taking over ailing competitor Credit Suisse. Globally, 25,000 to 36,000 jobs would be at risk. This is what the Swiss newspaper Sonntagszeitung writes, citing an anonymous top manager at the bank.
gjsBron: BELGIAN
Today at 13:05
In Switzerland, 11,000 workers would have to be made redundant. Together, the two banks employ nearly 125,000 people worldwide, one third of them in Switzerland.
UBS could not be reached for comment on Sunday.
---
---