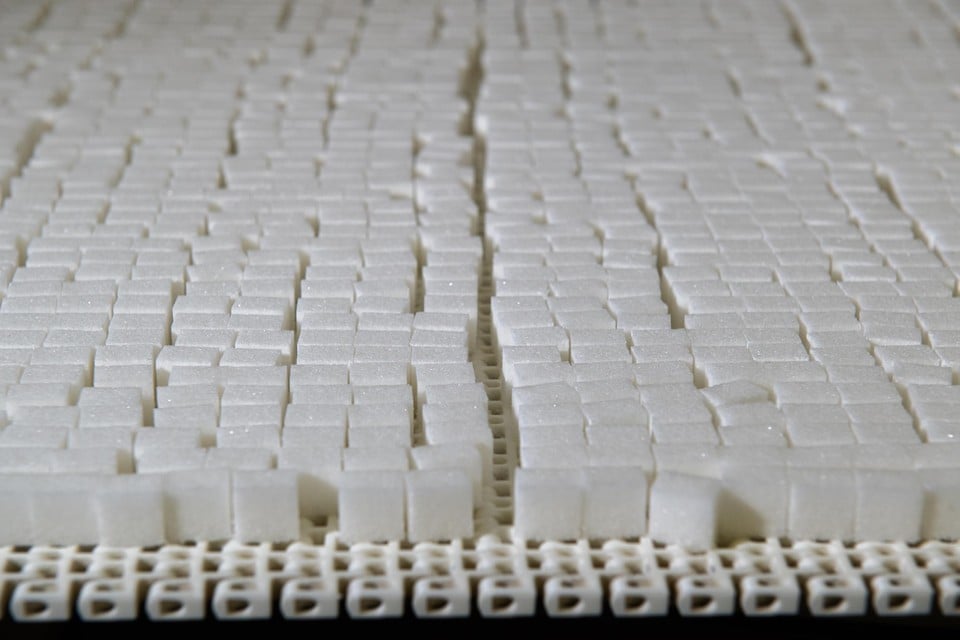 Source: BELGIUM
Today at 03:00
Sugar continues to become more expensive in the New York and London markets. A change in Brazilian fuel taxes and a disappointing sugar cane harvest in Asia, among other things, are driving up prices.
For white sugar, the price on the London futures market is around USD 630 per ton, the highest in ten years. Raw sugar in New York is at its highest level in six years at about $0.22 per pound.
A change in Brazilian fuel taxes, among other things, is unsettling the markets. This could make it more interesting for some sugar mills in Brazil, the largest exporter of raw sugar, to use the sweetener for ethanol production instead of export. In addition, there are concerns about a possible return of El Niño in the second half of 2023 with adverse weather conditions for sugar cane.
This could lead to further tightness in the market. In India and Thailand, among others, there was already a disappointing harvest.
---
---