The Last of Us (2023– ) has taken the television world by storm in recent months. The series, which is based on a video game, was watched en masse with excitement. Fans can't wait for the second season to come out. For the second season of the series, which takes place in the United States, a striking location has been chosen: Canada, the city of Vancouver.
Vancouver as a stunt double
The production chooses to film in Canada rather than the United States because it is a favorable destination due to its tax benefits. The makers have previously promised that the events in the story will not deviate from the source material. While Vancouver isn't specifically in the video game, its placement in the Pacific Northwest does match its location. In addition, Vancouver is often used as a substitute for major US cities. According to the source material, Ellie travels to Seattle, Washington, where she goes in search of a group that attacked her. Little is left of the city and yet it finds two surviving groups in the middle of a brutal war with each other.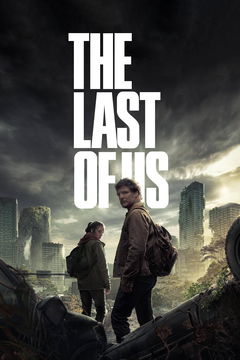 8.9
The Last of Us (2023‑ )
Watch on HBO Max • Joel and Ellie, a couple bound by the brutality of the world they live in, are forced to endure brutal conditions and ruthless killers on a trek across post-pandemic America.
Recordings and release
It is not yet known when the filming of the second season will start. Leading actor Bella Ramsey recently hinted at a timeframe when the sequel could appear, and Pedro Pascal hinted that shooting would begin later this year.
Beeld: Still 'The Last of Us' via HBO Max
---