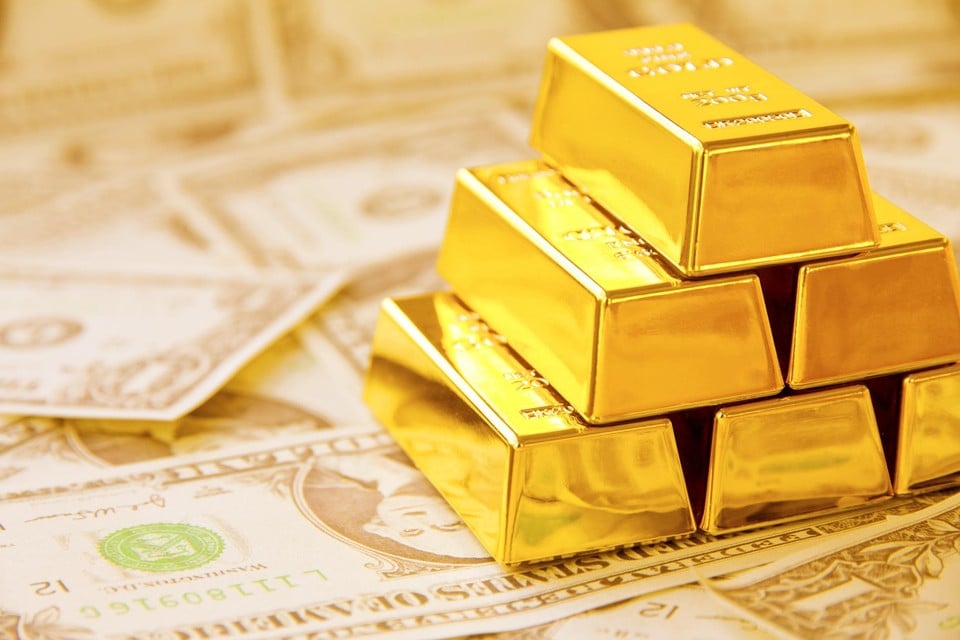 An Antwerp gold company has been definitively sentenced to a monster tax of 558 million euros in a tax lawsuit. That writes De Tijd on Saturday.
gjsBron: BELGIAN
Today at 07:01
The Special Tax Inspectorate (BBI) booked the result in a civil tax fraud case against the gold company Industrial Refining Company, formerly known as Tony Goetz nv. The BBI showed that the company's accounting for tax years 2010, 2011 and 2012 was incorrect. The company then bought gold in bulk with cash without identifying the sellers, registering or determining the origin of the gold. There are no documents to support gold purchases and control cash flows. Therefore, the BBI rejects the deduction of the purchase costs as a professional expense.
The BBI also imposed a 200 percent tax increase, bringing the total claim for the three years to €558 million. The gold company litigated up to the Court of Cassation, but was always wrong.
Unseen
It is unprecedented that a company is sentenced to more than half a billion euros in tax in a file. The BBI often claims higher tax amounts, totaling an average of 2 billion euros per year. But what is ultimately collected after disputes is often (much) lower. The entire BBI collected almost 341 million euros over the whole of 2022. In 2014, this had already risen to more than 404 million euros.
The gold company's lawyers, Joke Vandenbranden and Toon Sas, confirm the conviction for 558 million euros, but are going to the European Court of Human Rights for "violation of the right to the peaceful enjoyment of property".
---
---