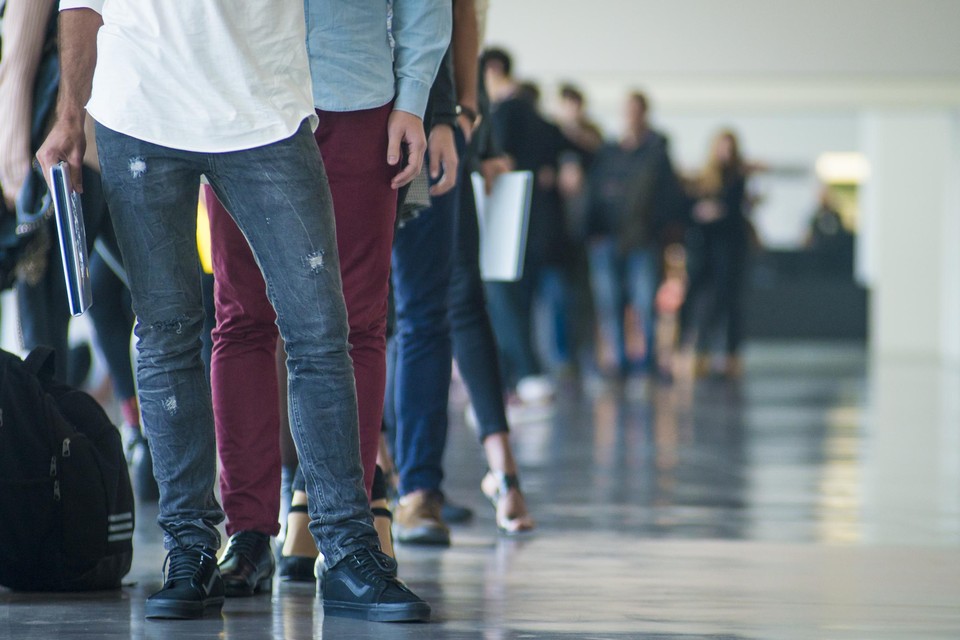 The ABVV is not pleased that the federal government is not increasing the minimum benefits. The socialist trade union calls it "a disgrace".
jvhBron: BELGA
Today at 13:30
As part of the budgetary control, the federal core cabinet decided on Thursday, among other things, to scrap the planned increase in minimum benefits – unemployment, living wage, disability and income guarantee for the elderly. Minimum pensions will still increase, albeit by less than originally foreseen, as will income replacement for people with disabilities.
The ABVV sees "a number of positive reforms, such as a minimum profit tax of 15 percent on multinationals", but denounces the cuts in social benefits. "The ABVV thinks it is a shame that the liberal parties are abusing budget control to cut social benefits for the weakest in society," says the union. In addition to the liberal parties Open VLD and MR, the socialist parties Vooruit and PS, the green parties Groen and Ecolo, and the Christian Democratic CD&V are also part of the federal government.
The socialist trade union demands an adjustment. "The ABVV will respond further as soon as the budget texts have been announced," it also says.
---
---