We've known for quite some time that a new Martin Scorsese crime epic is coming, but now we finally have a view on a release date. although Killers of the Flower Moon (2023) was made for Apple TV+, the film will first be shown in theaters.
FBI-director
Killers of the Flower Moon is about a major investigation into a series of murders within an Indian tribe. The investigation was conducted during the tenure of famed FBI director J. Edgar Hoover, who spearheaded the organization from its inception in 1935, but who also led its institutional predecessor, the BOI. It is striking that Leonardo di Caprio, one of the protagonists alongside Robert de Niro (The Irishman (2019)), played Hoover in Clint Eastwood's biopic J. Edgar (2011).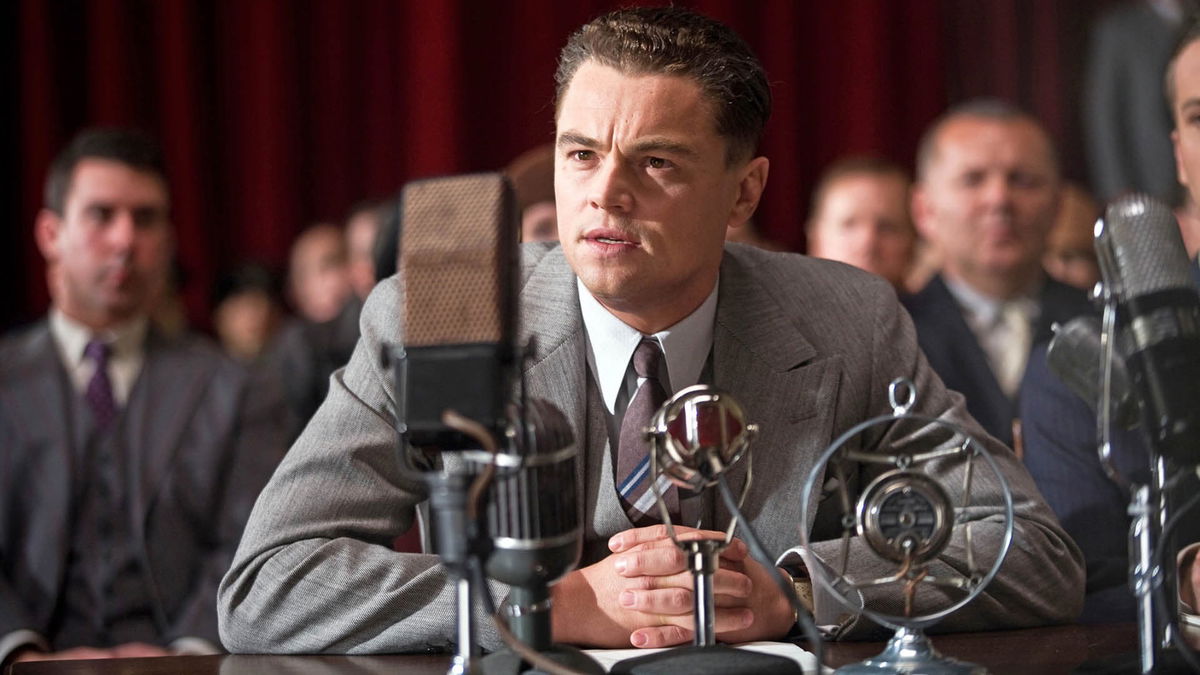 Still 'J. Edgar' via TMDb
Prime suspect
In Killers of the Flower Moon he plays a different character, that of Ernest Burkhart. Burkhart was one of the main suspects in the murders in the 1920s, which had everything to do with the oil wealth of the tribal families. In addition to Di Caprio and De Niro, Jesse Plemons (who also recently starred in another feature film about the FBI) ​​and Lily Gladstone will also appear in the film.
First on a large screen
A new movie from the 'Goodfellas' director definitely belongs on the big screen, and thankfully the planned Apple TV+ release of Killers of the Flower Moon doesn't mean the movie will miss theaters. Paramount will take care of distribution in the United States in October, and Universal can screen the film in the Netherlands. Some time later, Apple TV+ comes with the streaming release; no date is known yet. Killers of the Flower Moon (2023)
Members of the Osage tribe in the United States are murdered under mysterious circumstances in the 1920s, triggering a major FBI investigation in which J.
Cannes
The Dutch release is currently scheduled for 19 October. Killers of the Flower Moon will probably have its world premiere at the Cannes Film Festival in May.
Beeld: Still 'Killers of the Flower Moon' via Apple TV+
---