---
Mar 29, 2023 at 5:18 PMUpdate: 3 minutes ago
For the first time since the cheetah became officially extinct in India 70 years ago, four cubs have been born in an Indian nature reserve. India's environment minister is "delighted" at the news and speaks of a momentous event Twitter.
The four animals were born five days ago in Kuno National Park, according to BBC News. The boy's mother is from Namibia and was brought to India last year along with seven other cheetahs.
For decades, India has been trying to bring back the cheetah, after the animal became extinct in 1952. That is why the eight African cheetahs were transferred to India last year. Last month, another 12 cheetahs were transferred from South Africa to the country.
According to an employee of the nature park, the animals are in good health, as is the mother. Indian Prime Minister Narendra Modi is also happy with the "wonderful news".
Before 1952, the number of cheetahs in India steadily declined, partly because they were hunted. The cheetah also lost more and more habitat and it was increasingly difficult for the animal to get food.
There are about 7,000 cheetahs in the world. Most are found in Africa. Few of the Asian cheetahs, to which those in India once belonged, remain. It is estimated that there are about fifty animals that only live in Iran.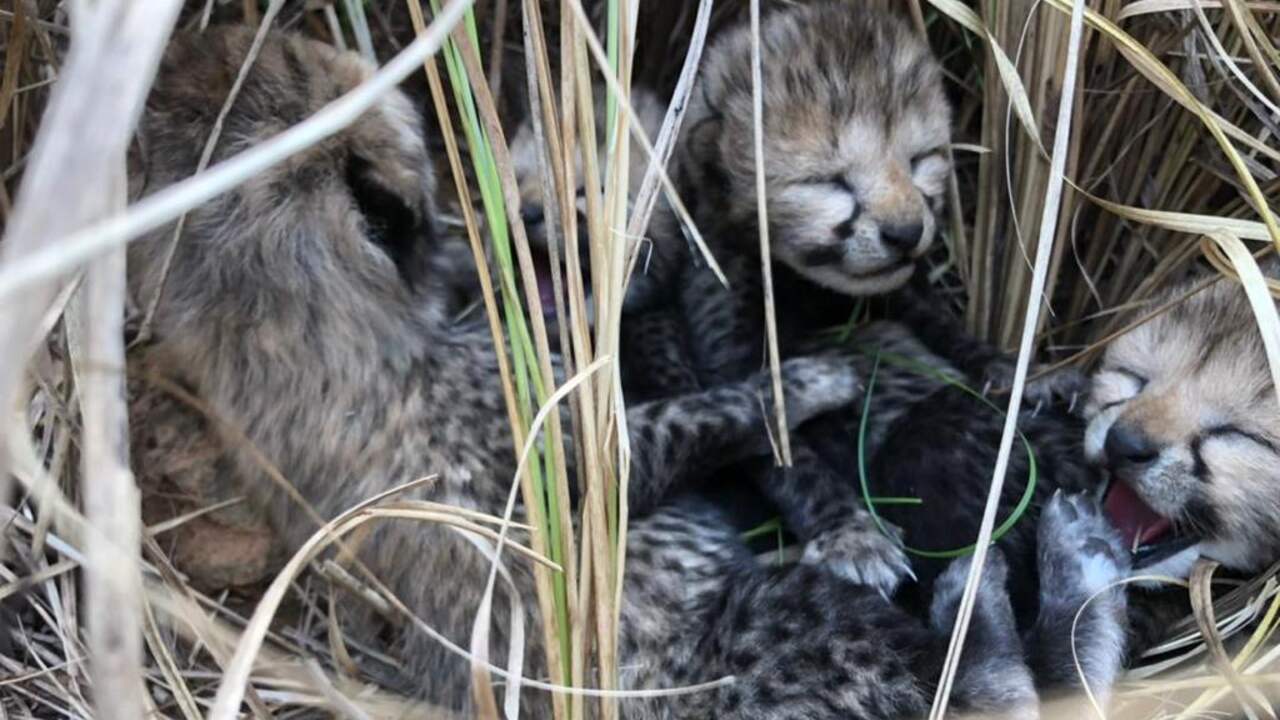 0:10 Play button
---
---