It looks like we still have to be patient for new episodes of hit series The Sandman (2022– ). Now that the schedule for the shooting has been announced, it seems highly likely that season 2 will not appear on Netflix until 2025.
Recording schedule
The recordings of season 2 will start next summer and then last until October 2023. Then a break will be taken, after which the recordings will resume in January 2024. All episodes are not scheduled to be on camera until April 2024.
Since the first season was in post-production for over a year, the same is expected for season 2. Therefore, new episodes of the series starring Tom Sturridge will not be released until around the spring of 2025 expected on Netflix.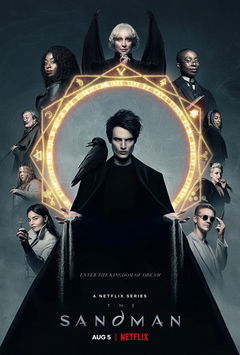 7.7 Watch on Netflix • Movie adaptation of Neil Gaiman's popular comic book series 'The Sandman'. Morpheus, the Lord of Dreams, manages to free himself on earth after 105 years of captivity by mortals.
Season 2 in two parts?
An explanation of the shooting stop at the end of 2023 could mean that they split the upcoming season into two parts or that Netflix shoots two seasons in a row. However, there has been no word on a third season anywhere, so this is only speculative.
However, splitting The Sandman season 2 seems more likely as Netflix is ​​doing this more and more these days, as recently with the fourth season of You (2018– ) and with Firefly Lane (2021– ) season 2. In that case, the first half could still appear in 2024. To stay informed? Create an account on our website, put The Sandman in your watchlist and stay informed about a release date.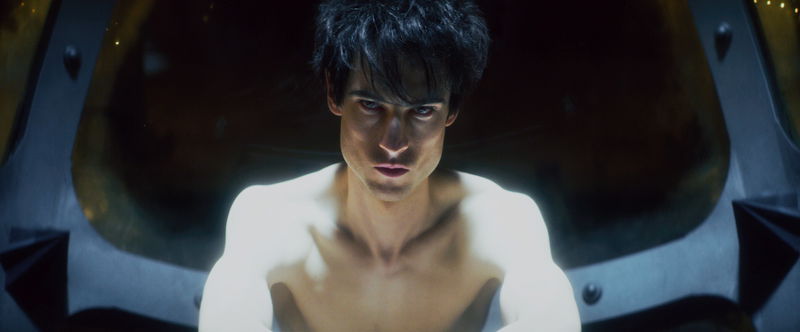 Image via Netflix
Beeld: Still 'The Sandman' via Netflix
---