Will there be a second season The Night Agent (2023– ) on Netflix? Although the streaming service has not yet renewed the popular action series, series creator Shawn Ryan has a clear plan for the sequel: each season that the series will receive will have a different, somewhat standalone story.
Each season has its own story
"The original pitch for this series that we sold to Netflix was that each season would have its own largely self-contained beginning, middle and end story," Ryan told Deadline. The series maker is also not fond of the question of whether there will be a second season of The Night Agent and emphasizes that this is not up to him, but that Netflix makes that choice.
Listen, until a season 2 gets picked up, the writers and I aren't getting paid to figure that out until it becomes official. I certainly have some ideas; I probably want to keep that to myself until the time comes. What I can tell you is that the original pitch for this series that we sold to Netflix was that each season would have its own largely self-contained opening, middle, and ending story, and that any future seasons would feature a few but not most of the characters. would contain the ones we saw in the previous season.

Seriemaker Shawn Ryan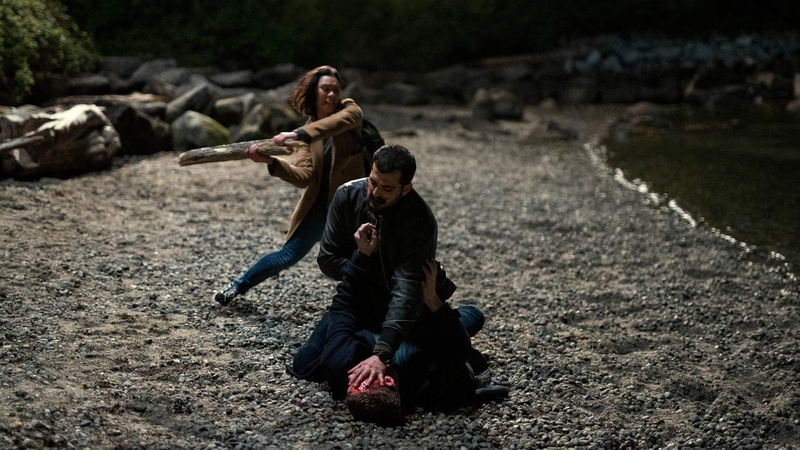 Image via Dan Power/Netflix © 2023
'Limited number of returning characters'
Ryan explains that he wants viewers to have something of closure at the end of a season and therefore doesn't want to spread one story over five seasons. As a consequence, not all characters from The Night Agent season 1 will return in a possible new season.
I want to tell this particular story in one season and give the audience some satisfaction of seeing how things turn out. They learn what the truth is about Peter's father, they learn what the conspiracy was. You can feel a sense of completion. If we're successful enough that Netflix wants more seasons, I think there would be a whole new world where you'd see a limited number of characters from this current season go along with that. But that's something I need to discuss and work out with the writers.
What awaits us in The Night Agent season 2?
Should Netflix indeed extend the series with Gabriel Basso for a second season, what can we expect in the new episodes? Despite the plans for a "own story" in the new season, Ryan reveals that season 2 will certainly answer a few questions that viewers still have after season 1.
What does it mean that Peter would be a night agent? Where is he going? With Rose moving back to California to restart her engineering career, where does that leave Peter and Rose? I think these are all questions we'd almost certainly like to answer in a potential Season 2, and I sure hope we get a chance to do that.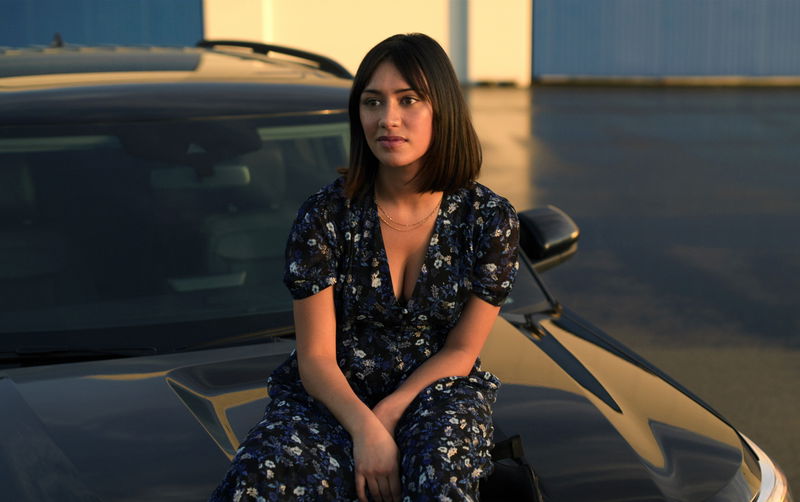 Image via Netflix
Beeld: Still 'The Night Agent' via Netflix
---