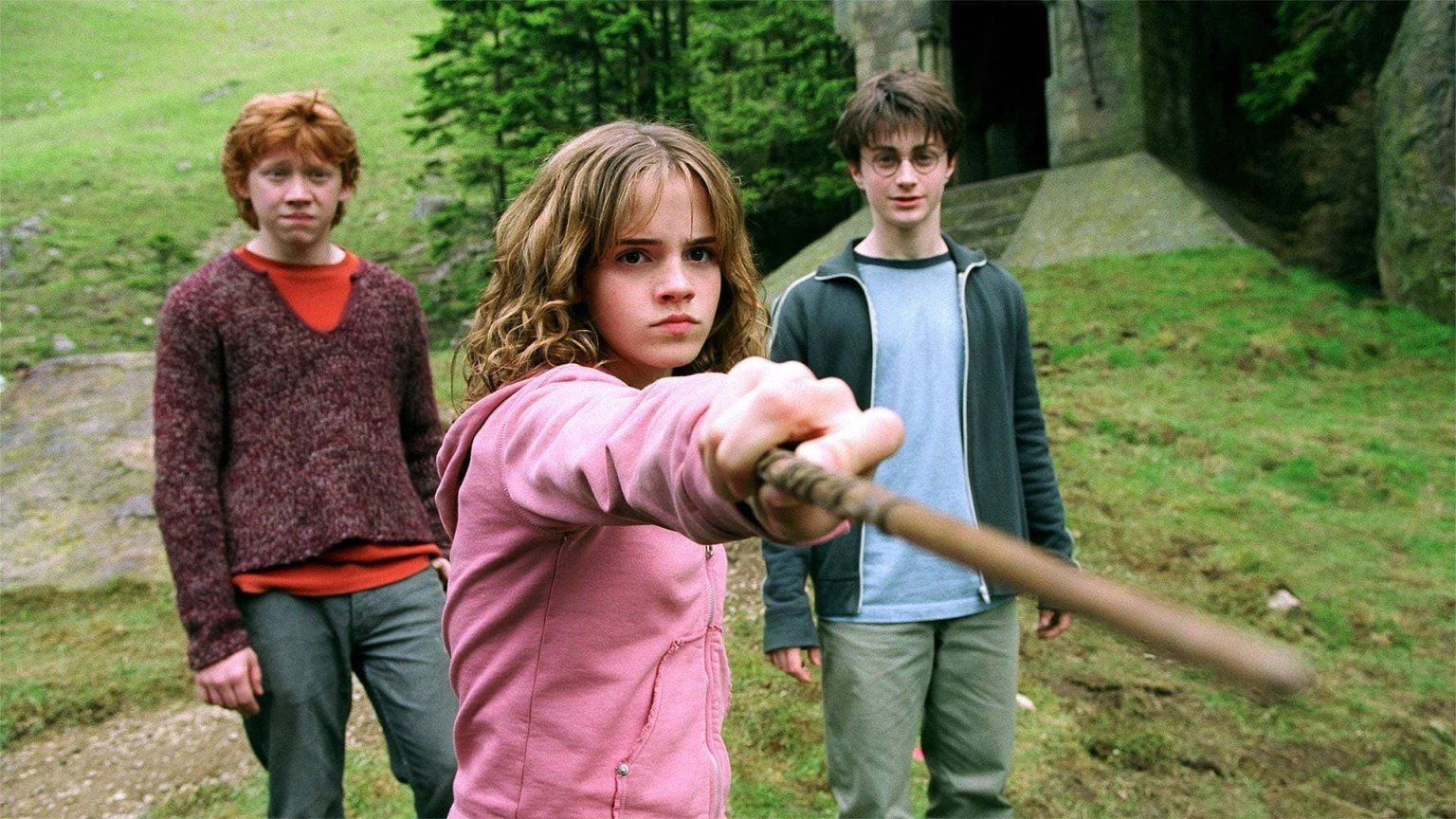 Every day we highlight the best movie on TV to make choosing a movie to watch on TV even easier. A number of good films will be broadcast again this week, including our favorite of the week, classic The Shawshank Redemption (1994).
Featured movies on TV week 13
Today you watch Rachel McAdams and Channing Tatum on RTL 8 The Vow (2012). When Paige wakes up from a coma after a car accident, she has no memory of the last years of her life or of her husband Leo. She remembers living with her wealthy parents and having to choose between living the life she knows or getting to know her husband again.
You look at Tuesday The Shawshank Redemption (1994). After his wife's murder, banker Andrew Dufresne (Tim Robbins) is sent to Shawshank Prison. Over the years, he eventually gains the respect of his fellow inmates, especially old inmate "Red" Redding (Morgan Freeman), and becomes influential within the prison. The film can now also be seen on HBO Max and via Pathé Thuis.
On Wednesday you watch Al Pacino and Johnny Depp in Donnie Brasco (1997). In the 1970s, FBI agent Joe Pistone goes undercover and infiltrates the New York mafia. Under the name Donnie Brasco, he befriends mafioso Benjamin 'Lefty' Ruggiero.
Thursday's Harry Potter and the Prisoner of Azkaban (2004) seen on Paramount Network. It's Harry's (Daniel Radcliffe) third year at Hogwarts, and murderer Sirius Black (Gary Oldman) has escaped from maximum-security Azkaban Prison. For the protection of the young wizard, a number of Dementors are sent to Hogwarts that only make Harry feel less safe.
On Friday you will watch four-time Oscar winner Rain Man (1988). When car dealer Charlie Babbitt (Tom Cruise) learns that his estranged father has passed away, he returns home to Cincinnati only to discover that he has an autistic older brother, Raymond (Dustin Hoffman), and that the $3 million fortune of his father is bequeathed to the mental institution where Raymond lives. Motivated by his father's money, Charlie checks Raymond out of the institution to return to Los Angeles with him.
Sylvester Stallone stars on Saturday in honor of the 40th anniversary Rambo (2008). Twenty years after his last adventure, Vietnam veteran John Rambo (Stallone) lives a quiet life in Thailand. He therefore wants nothing to do with the civil war in Myanmar, until a group of Christian missionaries falls into the hands of the military junta and Rambo is called in to rescue them.
Net 5 closes the week with Oscar winner Bohemian Rhapsody (2018) can be seen. In addition to the successes of the band Queen, we also get an insight into Freddie Mercury's personal life and the peaks and troughs that the enormous fame entails. There is love, quarreling, and the singer becomes infected with HIV and becomes deathly ill. But the film ends on a happy note, with one of the most legendary performances in rock music history.
Is there nothing here for you, or have you already seen the above films? Then view the complete overview of all films on TV every day via the next page.
Beeld: Still 'Harry Potter and the Prisoner of Azkaban' via TMDb
---