The fourth film in the John Wick franchise is off to a flying start. In the Netherlands, the doors of the major cinemas are wide open despite the endless running time, and in the United States John Wick: Chapter 4 (2023) set a new franchise record at the box office.
King of Paris
In the fourth part, the now iconic assassin John Wick (Keanu Reeves) has to fight his way through hordes of opponents again. Old friends become enemies and at the 'High Table', a shadowy and stately crime organization, a new (sun) king rises in the city of light Paris who has only one bitter wish: the death of John Wick.
Increasing cinema attendance
Lyrical word-of-mouth and mostly positive reviews have ensured that the John Wick films managed to build an ever-growing following of moviegoers after part 1 (2014) and especially part 2 (2017). John Wick made another 14 million in the US opening weekend, at John Wick: Chapter 2 (2017) that treaty was doubled and John Wick 3: Parabellum (2019) even brought in a sloppy $ 57 million. Chapter 4 proved that the ceiling was not yet in sight then.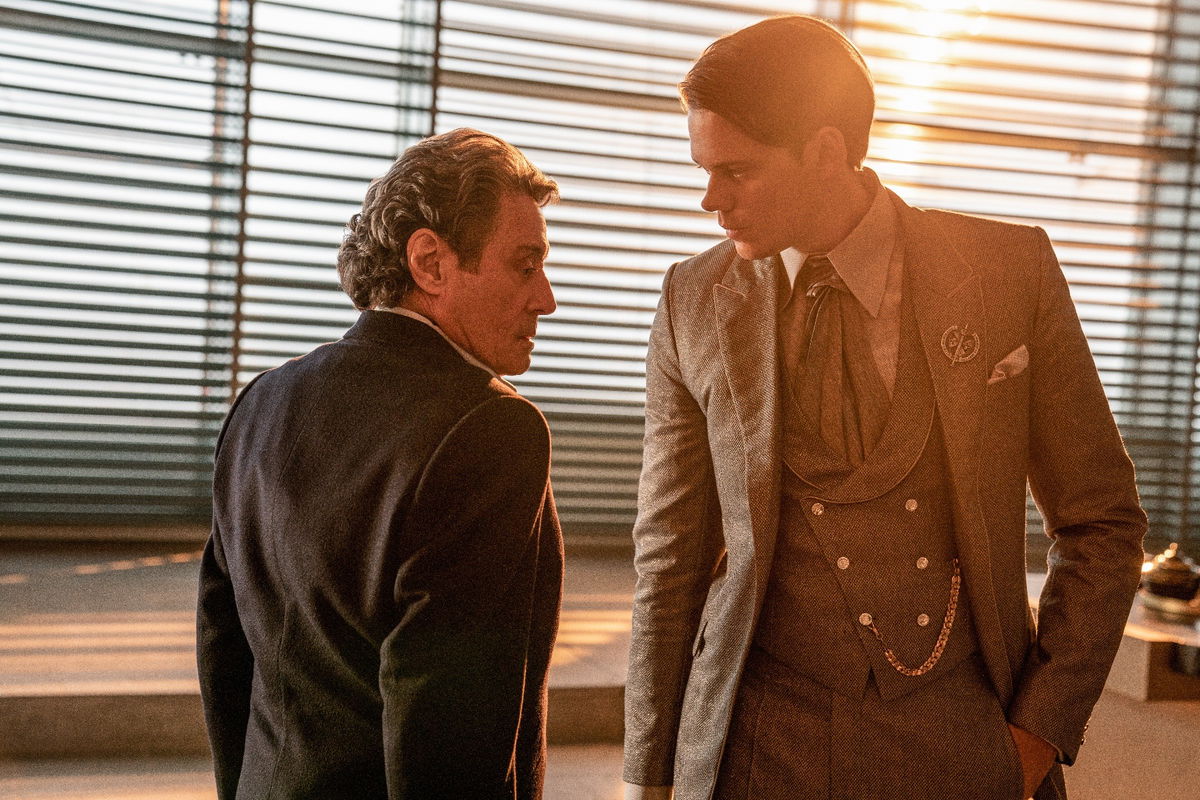 Still 'John Wick: Chapter 4' via Filmdepot/Independent Films
The first few (weekend) days this time accounted for no less than 73.5 million, and in combination with the international box office figures, the action film has already grossed 137.5 million dollars. That amount can of course increase to your heart's content in the coming weeks.
Time slots
The considerable running time (169 minutes) will not deter fans of the first three parts from a cinema visit, but many screeners will be able to use the film a little less often. For the time being, it does not seem that the box office will have to suffer as a result.
For an overview of the cinema times, you can click on the Chapter 4 movie page above.
Image: Still 'John Wick: Chapter 4' via Filmdepot/Independent Films
---