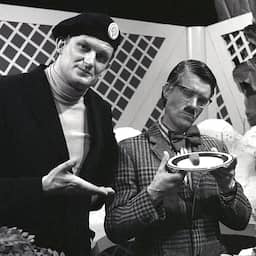 Wim de Bie, known from the duo Van Kooten and De Bie, has passed away at the age of 83. De Bie had been struggling with serious health problems for years. The VPRO, the broadcaster for which De Bie worked for years, announces the news.
"What Wim de Bie has meant for our broadcaster, as part of the duo Van Kooten and De Bie and as an independent program maker cannot be underestimated," the VPRO writes in a first reaction to the death.
De Bie has worked with Kees van Kooten from the start of his career. They were heard together for the first time in 1963 in the VARA radio program Uitlaat. From 1972 he started working for television at the VPRO. He made several programs, both with and without Van Kooten.
This message is being supplemented.
---
---