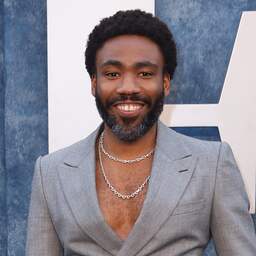 According to the judge, Childish Gambino did not plagiarize his song This Is America. Musician Kidd Wes had sued the rapper because the song was too similar to his Made In America.
According to the judge who heard the case, there is no great resemblance. "A cursory comparison with the accused composition shows that the choruses are completely different in content and are not essentially similar," read a statement.
"We are very grateful for the court's decision," said Donald Glover's lawyer, as Childish Gambino is actually called, to music site Pitchfork. "There is no case, as there is no copyright infringement. That was quickly apparent from a simple comparison of the songs."
Kidd Wes' lawyer also responded, first of all by expressing disappointment. He is considering appealing.
---
---