Jonathan Majors was arrested in New York last Saturday on suspicion of domestic violence against a 30-year-old woman. The actor denies the allegations.
Woman attacked
New York City police received a 911 call around 11 a.m. Saturday saying a woman was assaulted and then taken to the hospital with "minor injuries to her head and neck." Majors was immediately arrested: "Officers took the 33-year-old man into custody without incident". Police cite charges such as "strangulation", "sexual assault" and "harassment".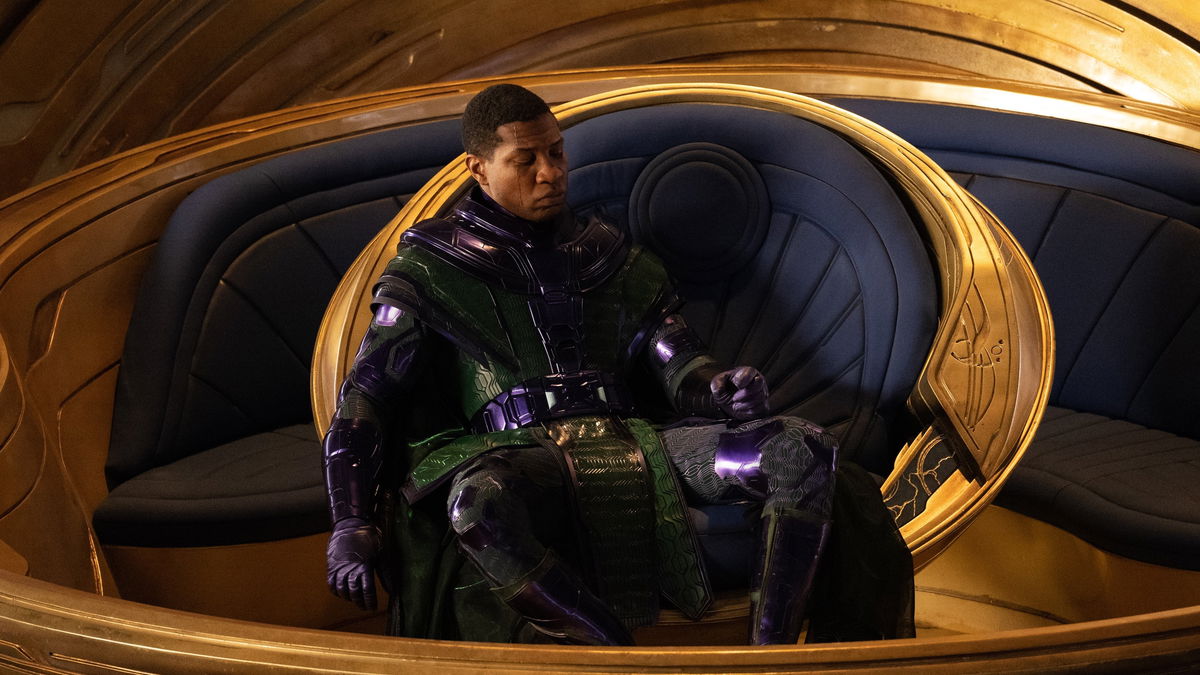 Jonathan Majors als Kang in 'Ant-Man and the Wasp: Quantumania', afbeelding via TMDb
Major denies
A spokesman for the Creed III actor says Majors is innocent and that they will do everything they can to clear his name.
He hasn't done anything wrong. We look forward to clearing his name and clearing this up.

Spokesman Jonathan Majors
Majors currently stars on the silver screen in Creed III alongside Michael B. Jordan as boxer Dame Anderson and in Ant-Man and the Wasp: Quantumania (2023) as villain Kang the Conqueror. The actor previously played the leading role in the acclaimed fantasy series Lovecraft Country (2020) and in war film Devotion (2022).
Beeld: Copyright 2022 Metro-Goldwyn-Mayer Pictures Inc. All Rights Reserved. CREED is a trademark of Metro-Goldwyn-Mayer Studios Inc. All Rights Reserved. Photo Credit: Eli Ade
---