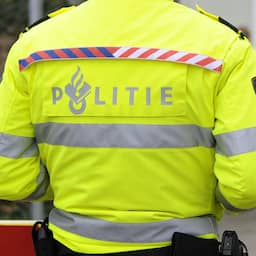 The Public Prosecution Service (OM) has completed the investigation into the death of former MIVD employee Hans van de Ven. The 69-year-old man from Amstelveen died of natural causes. The investigation shows that there are no indications that he was murdered, Argos and the AD report.
On February 5, 2021, Van de Ven was found dead in a bath. After an investigation by the AD and with additions from Argos, the police investigation into the cause of death was reopened in January 2022.
The medical examiner initially spoke of a ruptured aorta as the cause of death. But that turned out to be wrong on a second opinion. The next of kin continued to have questions about the cause of Van de Ven's death.
After reopening the investigation, the cause of death was again sought. This was done by the Netherlands Forensic Institute (NFI). The OM has now indicated that the most likely scenario is that Hans van de Ven died of a heart attack.
---
---